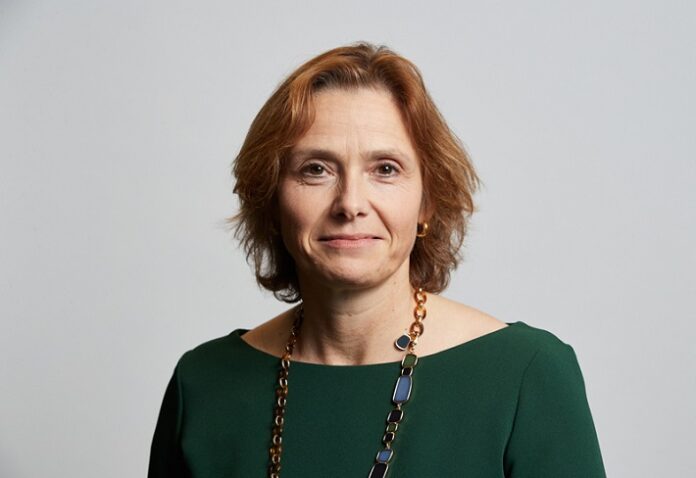 De Beers Group, has announced the addition of Sarah Kuijlaars as its new chief financial officer.
Kuijlaars joins the De Beers Group board and executive committee following the resignation announcement of Nimesh Patel in April of this year. Patel leaves the company later this month.
Kuijlaars was previously CFO of Arcadis NV, a leading global design and engineering consultancy, with a listing on the Euronext Amsterdam Stock Exchange.
Prior to this, Kuijlaars was deputy CFO at Rolls Royce Holdings and held a number of senior financial leadership roles during a 25-year career at Royal Dutch Shell.
She has worked across the globe, including in Nigeria, Russia, Brazil, and the Middle East.
Kuijlaars is also a non-executive director at Aggreko, a leading international provider of mobile modular power, temperature control, and energy services.
Bruce Cleaver, the CEO, De Beers Group, said: "Sarah is a proven leader and has a strong track record built with a number of world-class multinational businesses. I'm delighted that Sarah is joining the De Beers Group board and executive committee and look forward to working closely with her as we continue to deliver our transformation agenda."
Kuijlaars, who is an Oxford University graduate, said: "I'm very pleased to be joining De Beers Group and the diamond industry. I look forward to working with the leadership team and colleagues and partners around the world to help deliver the company's strategy."
News Source: professionaljeweller.com