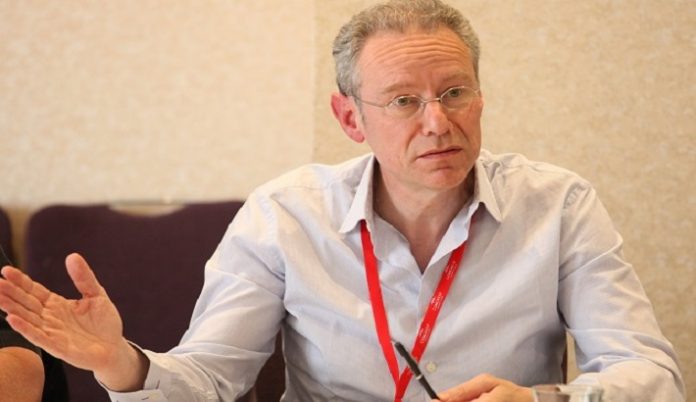 Attempts to strengthen the scope of the Kimberley Process (KP) failed at the recent KP plenary after government representatives failed to reach a consensus.
Despite the lack of progress, the World Diamond Council (WDC) said it continued to be committed to advocating for change. WDC president Stephen Fischler called the failure to achieve consensus, "a missed opportunity to enhance the effectiveness of this foundation stone of integrity in the diamond business."
The plenary did, however, endorse the WDC's updated System of Warranties (SoW), which was expanded in 2018. The SoW goes further than the KPCS by including a commitment by companies to adhere to WDC Guidelines, which reference international conventions relating to human and labor rights, anti-corruption and anti-money laundering (AML).
"While we advocated hard to strengthen the scope of the KP, we simultaneously strengthened the SoW, which is a powerful tool that is already applied by industry, to ensure consumer confidence both within the KP and independently," said Fischler.
During the meeting in New Delhi, attendees agreed to restructure the operational framework system created for the Central African Republic (CAR), while maintaining the current strict monitoring of exports.
Fischler said the WDC supports the objectives of the change in policy and will soon issue guidance regarding the changes, which will shift some of the burden of verifying the provenance of goods to the importers in the trading centers.
The WDC also voiced support for new KP-related community development projects that it says exemplify how the organization can expand beyond its original mandate as mainly a preventative mechanism to also being a facilitator of reconstruction and renewal in countries that were or still are afflicted by conflict.
News Source: idexonline