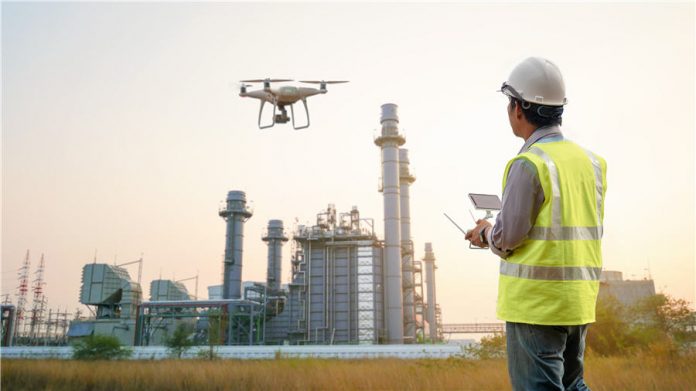 While in 2020 most miners will focus on operational safety and the health of their employees through minimising risks of covid-19 spread in their mines, Fitch Solutions analysts point out that miners will once again focus on improving efficiency and cutting costs once the pandemic clears.
Australia will spearhead the global as well as Asian miners' race to use technology to cut costs, enhance efficiency and increase mine safety due to the country's availability of strong network connectivity, power, highly skilled labour and government support, Fitch said in its latest industry report.
The mining landscape is in the age of technological disruption today, where players are at the crossroads between a traditional past and a transformative future that is sustainable, Fitch said.
Starting from cloud computing, to new sensors, to drones, to ever more automation and now the rise of machine learning and artificial intelligence, state-of-the-art mines have all the latest technological innovations embedded in their operations.
Fitch named Rio Tinto the leader of technological integration, followed by FMG and BHP.
Read the full report here