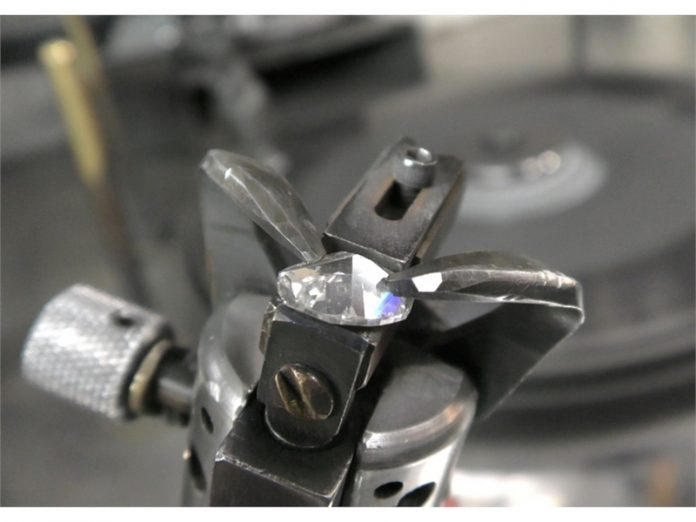 The 7th International Diamond Week in Israel (IDWI), scheduled for February 5 to 7, 2018, will showcase innovative technologies aimed at taking the diamond industry to the next level.
Event organiser Israel Diamond Exchange (IDE) said it is focusing on a new technology-driven direction, which could bring about crucial changes to the diamond sector in Israel and worldwide.
IDE earlier launched various initiatives to support its new direction, including GET DIAMONDS, a B2B e-commerce platform for bourse members as well as the first Diamond Innovation Center for technological start-ups in the diamond industry. Most recently, IDE revealed the upcoming launch of a digital currency backed by diamonds.
"Technology is revolutionising the way we live and the way we do business. The fair will unveil how IDE is using these technologies to transform and upgrade the diamond industry," said Yoram Dvash, president of IDE.
Hundreds of buyers from around the world are expected to participate in IDWI 2018. This event will showcase a wide range of polished and rough goods from Israeli and global exhibitors.
News Source: jewellerynewsasia.com