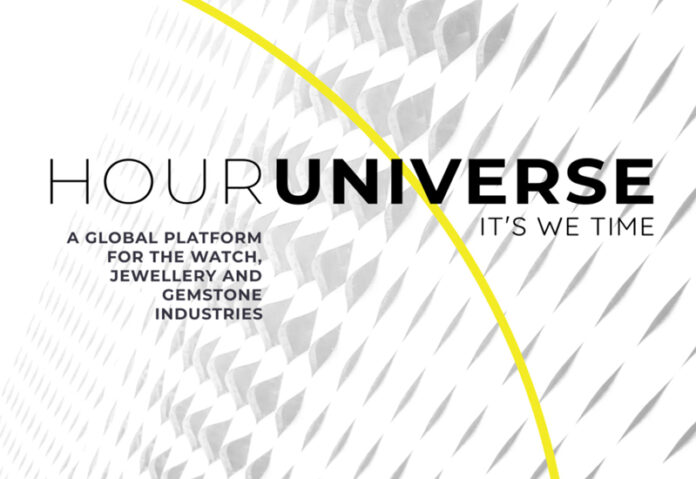 The company behind Baselworld, the iconic but ill-fated trade show, has announced details of its successor – a new watch and jewelry event called HourUniverse.
It will take place in Basel, Switzerland, in April 2021, timed to fit around other industry events, notably a rival event in Geneva by ex-Baselworld exhibitors Rolex and Patek Philippe.
Organizers the MCH Group describe HourUniverse as "a new concept for a global platform for the watch, jewellery and gemstone industries".
They say that after two months of consultation it has come up with an innovative concept – "a B2B2C meeting point that places the customer at the heart of its focus".
It is reversing the order of the past, with a platform that is entirely designed around the customer.
Baselworld had its origins in the 1917 Schweizer Mustermesse Basel (model fair), but bit the dust earlier this year after an exodus of exhibitors.
That was followed by further departures – led by Rolex and Patek Philippe – after COVID-19 forced the postponement of the 2020 show.