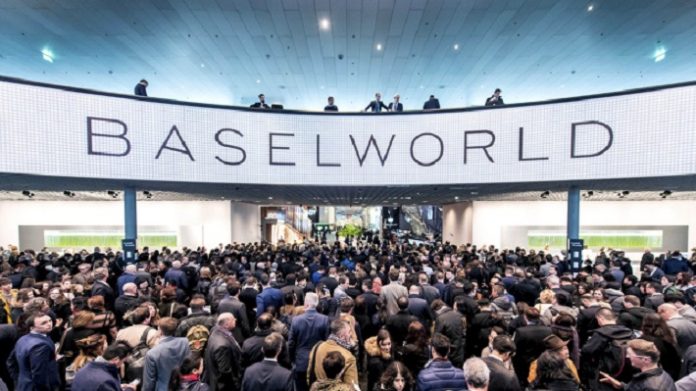 Baselworld has rescheduled the world's largest watch and jewelry event but has angered some exhibitors with its failure to offer full refunds.
The event should have taken place from 30 April to 5 May but was canceled after Swiss authorities outlawed gatherings of over 1,000 people because of coronavirus.
Organizers say it will now take place from 28 January to 2 February 2021.
They are offering exhibitors who had already paid for the canceled event the opportunity either to carry forward 85 per cent and forfeit 15 per cent, or carry forward 40 per cent and get a 30 per cent refund. Exhibitors have until 30 April to decide.
However, Baselworld is not offering exhibitors the option of a 100 per cent refund, which has angered those who can't attend because of the changed dates or for other reasons.
Michel Loris-Melikoff, managing director of Baselworld, said: "We are all in this together and that is why we are committed to supporting our exhibitors as best we can in these turbulent times.
"We are offering unprecedented conditions, which go far beyond contractual obligations (general terms and conditions) and are much more generous than the vast majority of similar European shows that had to be canceled or postponed."
Last year Baselworld 2019 attracted 81,000 visitors, down by more than a fifth on the previous year.