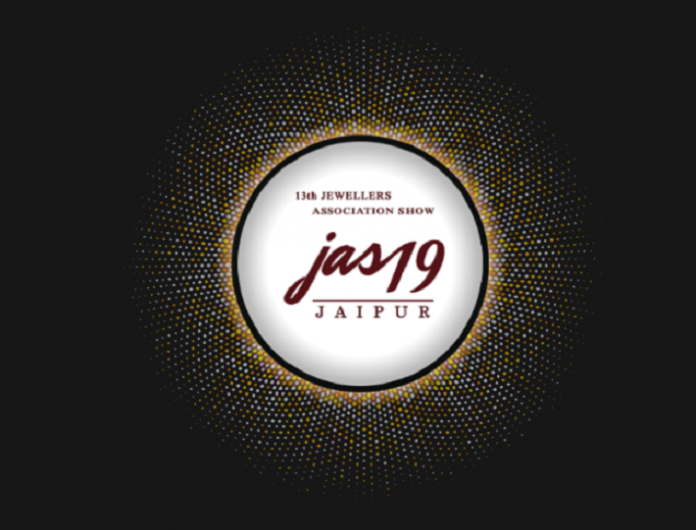 An effort is being made through JAS Show to bring the gem city on the international platform.
Jaipur prestigious show JAS JAIPUR 2019 is being flown high by the efforts made by show committee members through national and international platforms by their personal approach.
The team of JAS has put their resources to make this show to be on the path of success by inviting international and domestic buyers as sponsor buyer. These efforts will definitely improve the business activity in Jaipur and provide buyers and sellers with a better platform to sell and buy the gemstone and jewellery.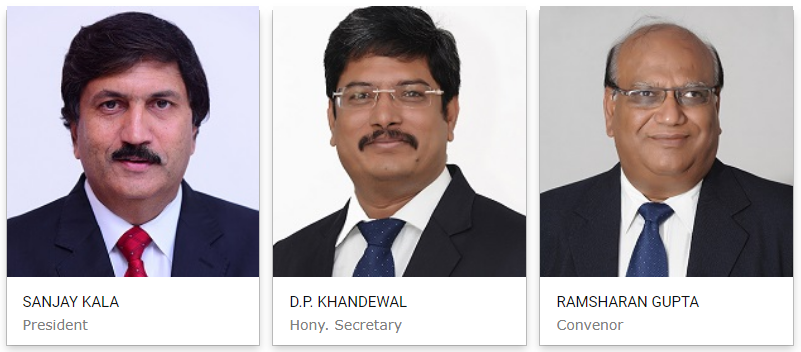 According to JAS SHOW convenor RAM SHARAN GUPTA, we have planned the show this time that the maximum number of NRI and foreigners, as well as big exporter of the domestic market, should visit the show for their purchases.we have planed B2B SESSIONS FOR THE BUYERS. As per president of JEWELLERS ASSOCIATION SANJAY KALA and SECRETARY DP KHANDELWAL, we have invited big jewellery houses from PAN INDIA for the B2B sessions with the exhibitors.
This kind of activities will not only improve the footfall of good buyers but give healthy moral support to the exhibitor.
For Registration Visit: The Jewellers Association, Jaipur