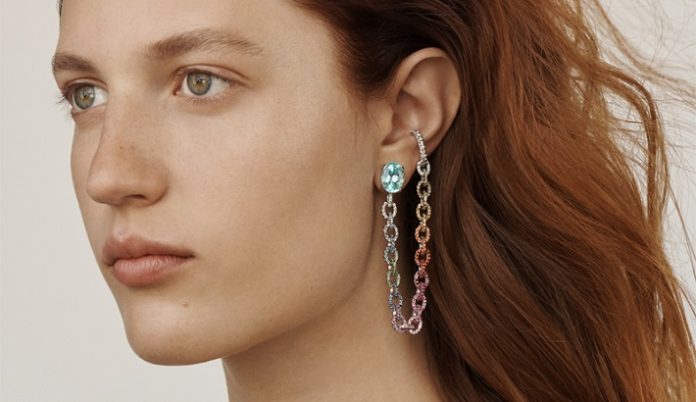 London—After the success of its sale in New York last year, art and jewelry auction house Phillips will host a second selling exhibition of Ana Khouri's works, this time in London.
Happening Sept. 17 to 19 at Phillips' Berkeley Square galleries, "Ana Khouri: Jewels as Art" will present 63 of the contemporary designer's pieces spanning the last five years of her career, with some pieces entirely new for the sale.
Phillips said Khouri created the installations to display the jewels—sculptures by the designer, plus a special flower installation, will be on view.
Raised between New York and her native Brazil, Khouri is a formally trained artist who obtained a fine art degree in college, with an emphasis in sculpture.
After studying at GIA and in several jewelry-specific programs, Khouri went on to launch her eponymous label in 2013, approaching her work with the critical eye of an artist and a uniquely creative vision, transcending rules of how jewelry is traditionally worn and playing with ideas of balance and asymmetry.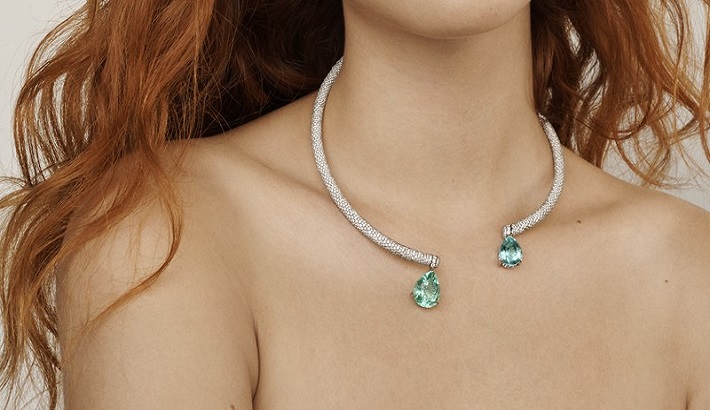 She explained of her design mentality in a news release from Phillips: "Jewelry is my medium, and to make it, by nature, is to be mindful of its techniques and the value of such fine materials. But this is secondary. The feeling I want to impart is one of radiance, in every sense: That of light, of emotion, of energy and, of course, that of beauty. I am honored to be showing my work at Phillips with this exhibition."
Sarah O'Brien, Phillips International Business Development Director, Jewelry, said: "The soft contours and scintillating gem color palette of Ana Khouri's sculptural designs are feminine, unique and engaging for those women who share her non-conventional ideology.
"Our collaboration with Ana Khouri shows jewelry as an artistic endeavor and design collectible in its own right, continuing Phillips' mission to represent the best of contemporary art and design."
New Source : nationaljeweler