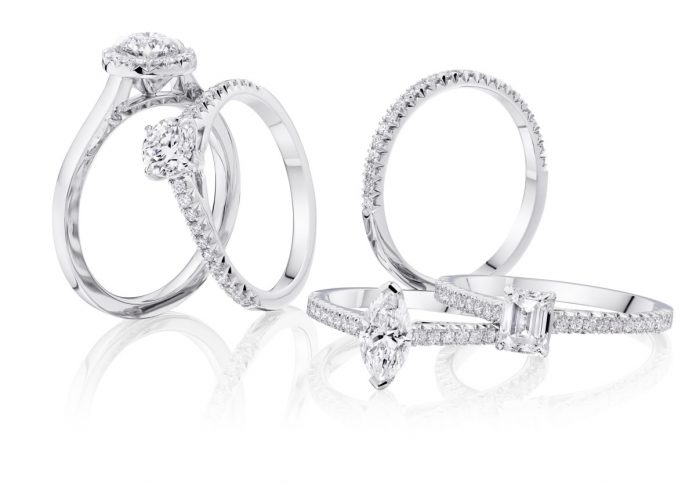 Birmingham-based jewellery manufacturer Charles Green has reported a bumper year of sales for 2017, despite a raft of challenges.
During the last 12 months the company saw sales increase of 4.8%.
Reflecting on the positive trading year, Charles Green states the rise in sales is due, in part, to its bespoke department.
Over 2017, Charles Green's bespoke department saw its sales grow by 15%, compared to 2016. The company also reported a strong launch of 'Lux' its premium range of bridal jewellery, which posted a 20% sales surge.
"All in all we're happy with the results of 2017," shares Charles Green director, Oli Sutton. "It's particularly encouraging to see that the investments made in our factory and in continually upskilling our craftsmen are bearing fruit. This is where we are seeing the majority of the growth, whilst our more traditional product sales remain largely stagnant."
Charles Green has continued to be an innovative player in the jewellery industry, launching unique designs and investing in its team and work shop to ensure it can keep up with retailer demands.
This year the Birmingham-based supplier has new and extensive plans in the pipeline.
News Source : professionaljeweller.com