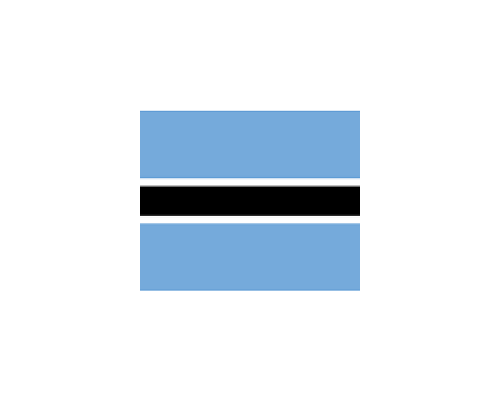 Rough diamond production at the major mines in Botswana dipped by 8.5% in value during the first six months of 2017 as compared to the same period a year earlier, according to statistics released recently by the Bank of Botswana.
According to the report, 'rough exports' from Botswana during H1 2017 amounted to US$ 1.65 billion as compared to US$ 1.81 billion in H1 2016. However, the Bank clarified that the figure refers to the value of rough diamonds produced at the major mines in Botswana, recorded at the time these diamonds are first sold, which may be some time before leaving the country as they still have to undergo final aggregation and sale.
The Bank has not yet released the final figures for Total Exports, which includes re-exports of diamonds mined in other countries, and are recorded at the time the  goods leave the country.
The figures indicate that the decline was mainly during Q2 2017 when production amounted to US$ 804.1 million (Q2 2016: US$ 979.7 million), which offset the marginal increase in production achieved in Q1 2017 at US$ 849.6 million (Q1 2016: US$ 828.7 million).
News Source:gjepc.org