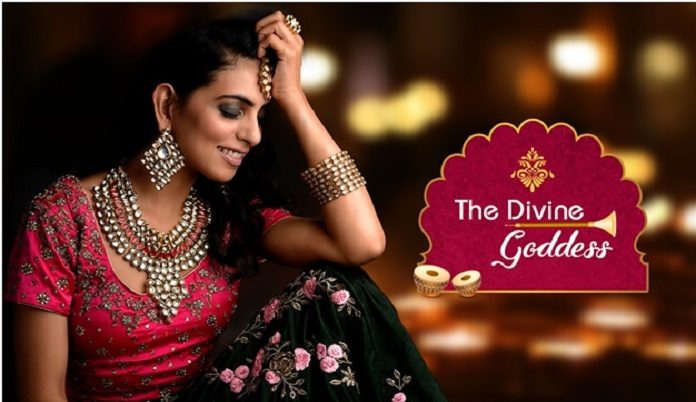 Wedding is a very precious part of a bride's life and it can't be complete without Bridal Jewellery Cause it gives a stunning and glamorous look to a bride.
India is a very large country, there are so many states and religions, every religion has it's own type of jewellery. so different types of jewellery are here for the brides like south Indian Bridal jewellery, Kundan jewellery, CZ jewellery, Oxidised, Gold and Diamond etc.
Here is some type of jewellery for the Beautiful bride……
Kundan Bridal Jewellery –
Kundan jewellery comes with highlighted emerald and ruby beads, for an elegant look.So Kundan bridal jewellery is Friend of the bride. Kundan earrings and maang tikka is perfect with a choker necklace.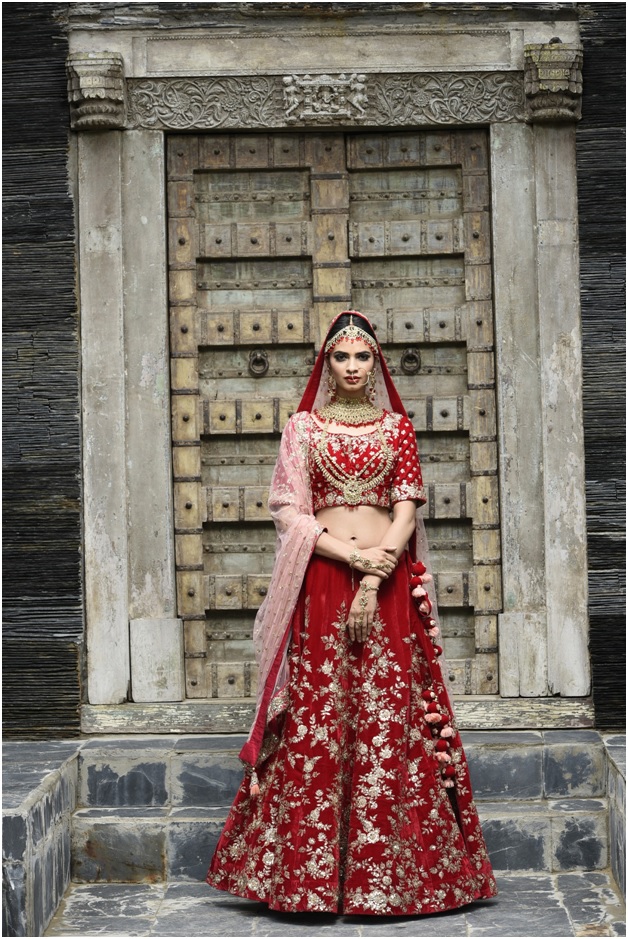 Gold Bridal Jewellery –
Gold is Gold, It is never gonna out from the trend. Many brides include golden jewellery in its wedding collection. You can wear it on Sangeet and reception also. South Indian gold jewellery is the first choice of the brides. It never looks out of fashion. I personally suggest a multiple layered necklace that will look stunning and gives you a traditional avatar.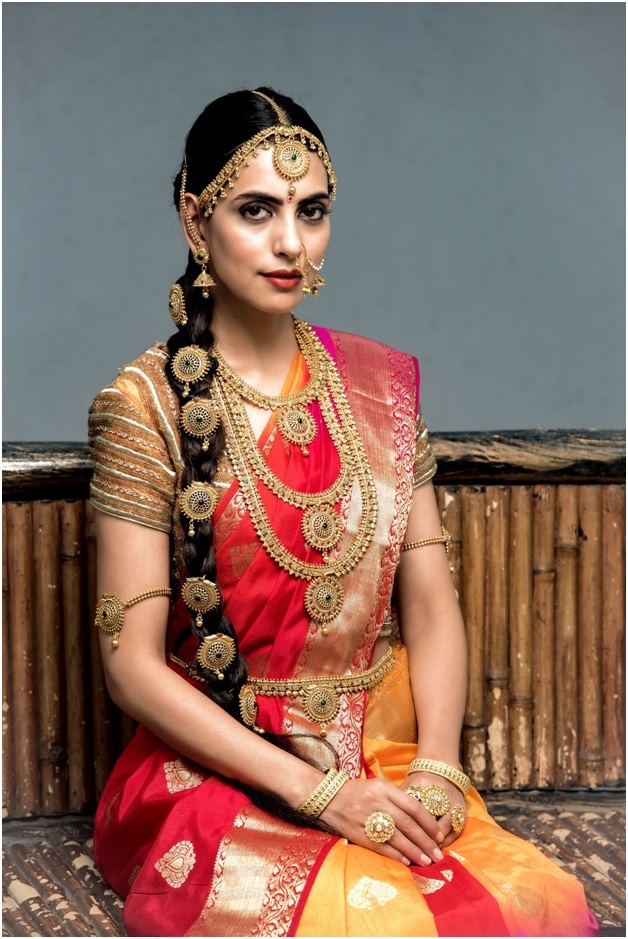 Cocktail CZ –
CZ stones look good in silver and gold jewellery. CZ stones gives the diamond jewellery look and silver make it more elegant and precious. Glittering and enamelled stones, make CZ a perfect wedding jewellery.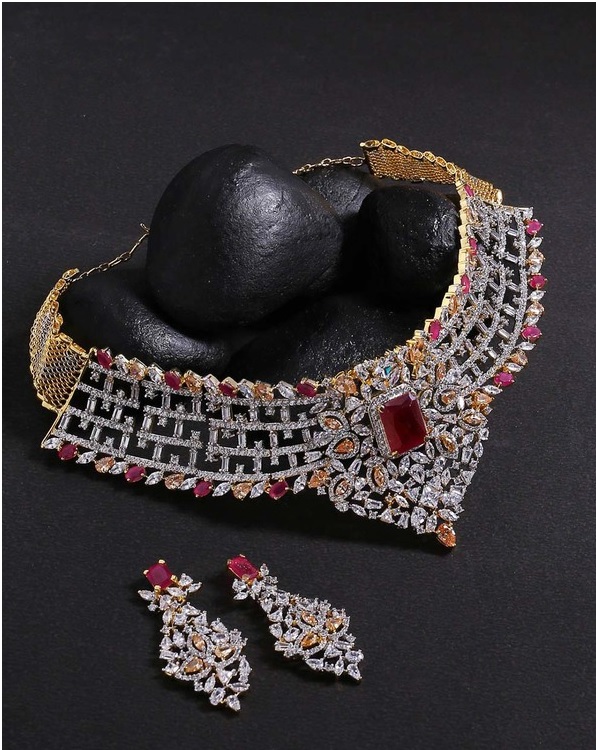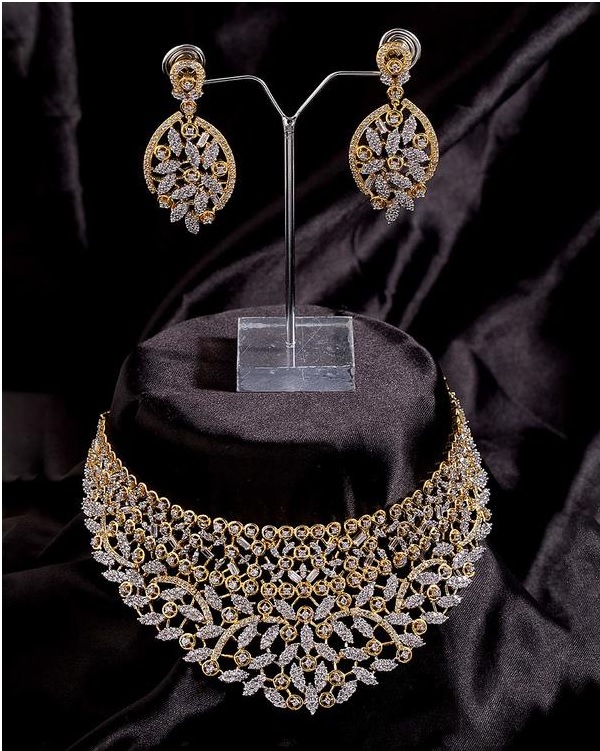 Colourful Jewellery –
If you are a Cool and chill Bride than Colour jewellery will give you wild pop look and make you a fashion sensation bride. Colorful Necklace set and Maang Tikka with bangles are perfect for the wedding day.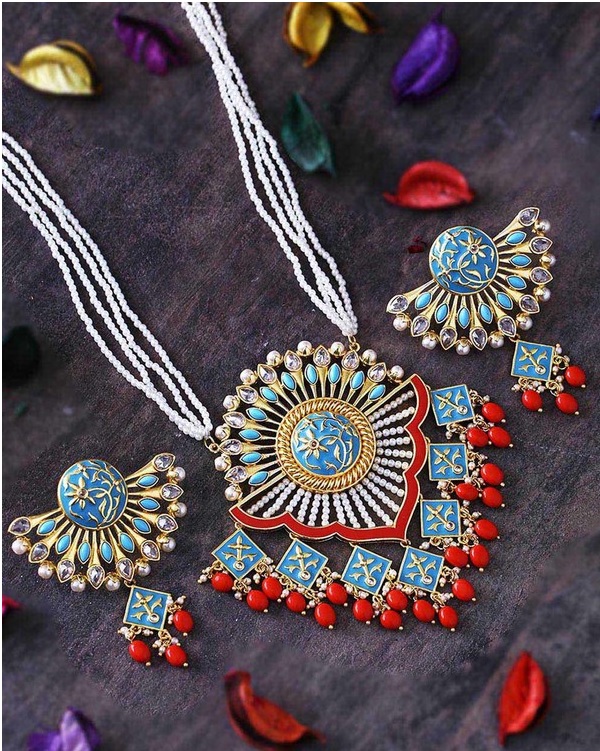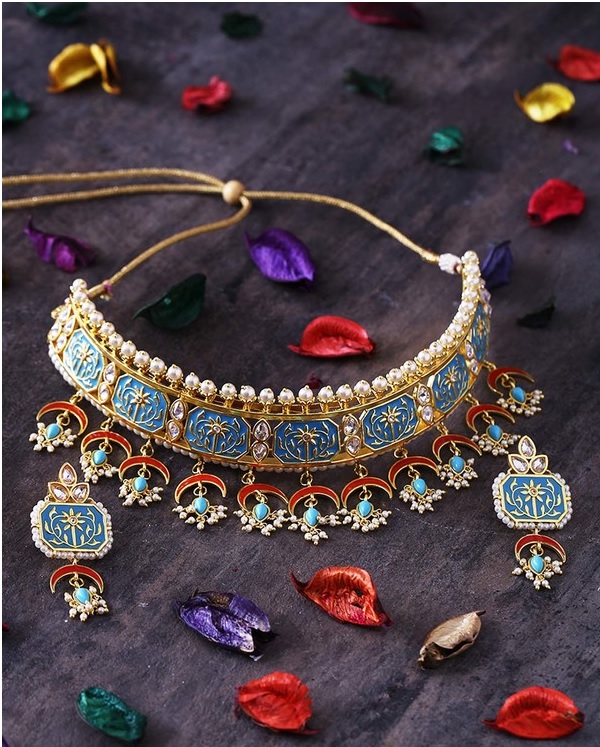 Warrior Princess –
This warrior jewellery inspired by the rajputana traditional collection with modern touch. This charming necklace set will add sass, fierce and sharp look to your bridal jewellery. It looks like a Legendary queen bride.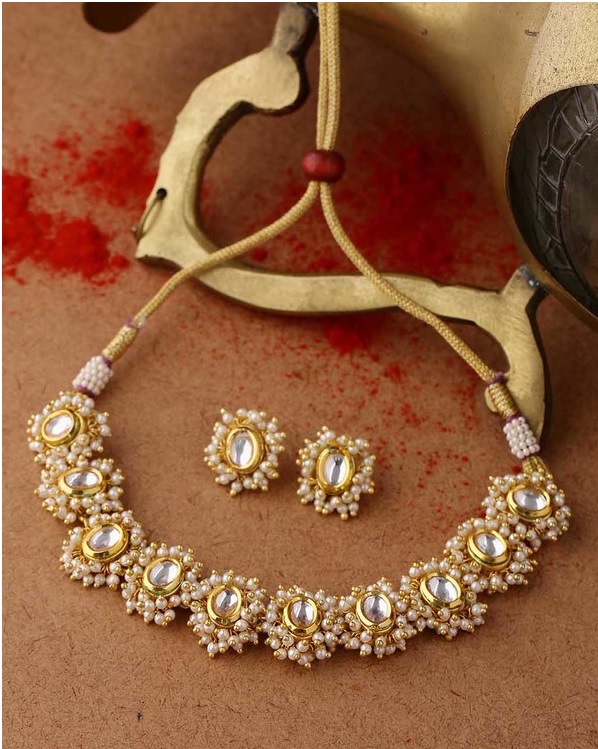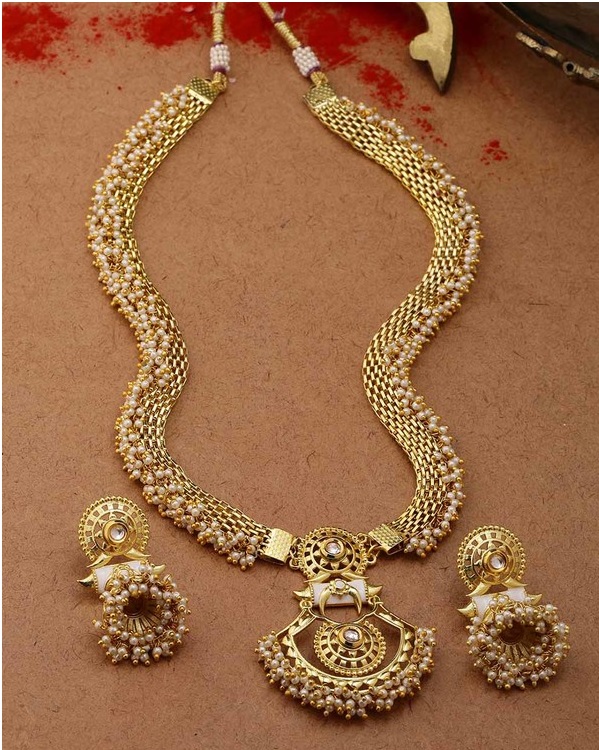 Image Source: Voylla.com