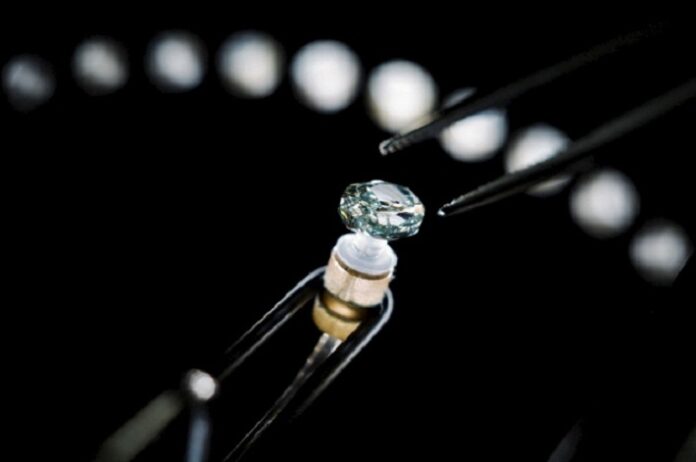 Brilliant Earth, the US-based "ethical jeweler", is partnering with Tracr, the traceability platform developed by De Beers.
It's following in the footsteps of grading labs GIA, which announced a cooperation in April, and GSI, which did likewise last month to strengthen consumer confidence in natural diamonds.
Tracr, first launched in 2018, uses blockchain technology to track the journey of a stone along the entire value chain.
Beth Gerstein, Brilliant Earth CEO said: "Working with Tracr will allow us to drive an increased assortment of blockchain-enabled natural diamonds into the market, while getting us closer to attaining our ESG goals and bringing our customers increased traceability in the lifecycle of their diamond."
De Beers says Tracr, the only distributed diamond blockchain that starts at the source and operates at scale, has registered more than a million rough diamonds at source and 110,000 diamonds at the manufacturer level.