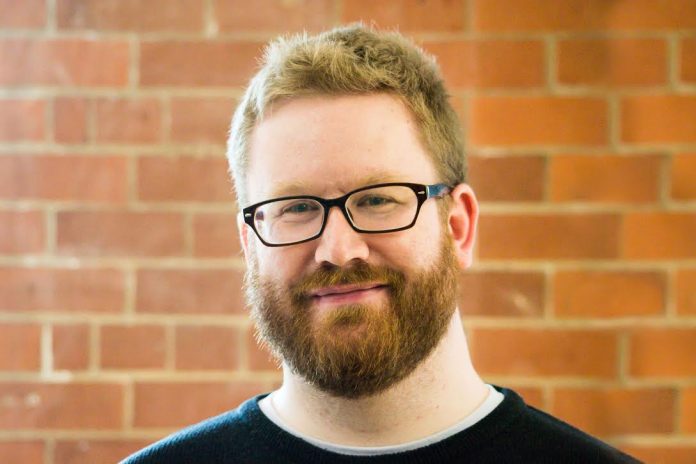 What are the most effective online advertising strategies for jewellers?
Professionals in the industry are very aware that buying jewellery is a very personal decision for customers. Often it's a decision taken at a major life moment —engagements, retirements, graduations and more, and customers are thinking about what their purchase says about themselves.
When it comes to online advertising in the jewellery sector, the most effective strategies are based on a total understanding of customers, and choosing the most appropriate advertising platform.
To help, here are a few key questions jewellery industry professionals can answer while setting their pay per click advertising strategy that will keep things on track:
1. How are your customers feeling, what do they want and does my advert meet this emotional need?
Understanding what customers want to do and when they want to do it is key to targeting ads to the right people, and having a hand-crafted ad copy that inspires them to click and make a jewellery purchase.
Whether a customer is celebrating, rewarding accomplishment, saying sorry, making a commitment to someone else or just making a statement that they themselves deserve luxury — the emotion and reason for the purchase must come across in segmented online advertising. Think about your particular jewellery product range, why it appeals to customers and how you're understanding customer intent to sell to them more effectively.
2. How are your ads targeted and timed to increase sales and ROI?
Understanding how customers feel about your products is one thing, but having the technical focus to target ads at the perfect time is just as important.
Getting it right takes time and testing but in Google AdWords and other platforms there is great scope to increase or lower bids based on time of day, locations, device and other key factors. This enables you to put more emphasis on the time of day when customers are most in the mood to buy.
It's important to put personal opinions to one side — you might think that early evening site visitors browsing on a tablet are the most likely customers but if the data says it is 10pm visitors using a mobile device, your advertising strategy must adjust to that.
Making sales is not enough to be truly competitive in the world of jewellery ecommerce — the Blueclaw PPC ROI Calculator (available online) can help measure the value of adjusting your strategy and bids.
3. Where does your online advertising strategy sit in the wider customer journey?
Jewellery customers today are totally comfortable browsing and buying across multiple devices — understanding that wider customer journey and knowing how PPC advertising can bring browsers closer to becoming customers is key.
In the evaluation phase, consider how advertising can intercept interest based on what visitors have been looking at — emphasise ease of purchase and delivery options and when people do click an ad, get them to the payment button as quickly as practically possible.
Clear but engaging landing pages that reflect the ad copy the visitor has just clicked on will engage potential customers, minimise bounce rates and reduce wasted clicks. Testing frequently will help reduce abandoned shopping carts and improve the user experience.
All that means you're making the most of your investment and, by showing to Google and other search engines that your ads are seen as useful by users, your quality score will rise, and AdWords PPC click cost will likely go down.
Summary
Advertising online has never been a greater priority for household names in the jewellery sector, or challenger brands. The key to impressive ROI is understanding customers, testing rigorously and understanding how your advertising performs in the wider customer journey across mobile, social and more. The jewellery sector is very well suited for Google and Bing PPC advertising, as well as advertising across social media platforms – the products are desirable, engaging, aspirational and beautiful – a lacklustre PPC advertising campaign simply doesn't do them justice.
News Source: professionaljeweller.com