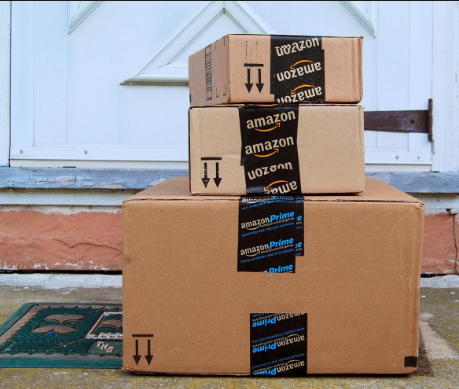 Sucks to be an old school retailer.
Amazon.com's (AMZN) Prime program will be in 50% of U.S. households by the end of the year, Cowen predicted, as the online retail giant's Prime Day last month drove its largest subscriber increase in a 24-hour period ever, according to CNBC.
Cowen analyst John Blackledge said Prime Day, back-school shopping and the holiday season will give Amazon the final push it needs to jump into a majority of Americans' homes.
The $99-per-year Prime membership is made more attractive as its offerings grow, Cowen said. The addition of Prime Pantry, Prime Wardrobe, Prime Video and Prime Music help the service "maintain healthy growth despite its scale," Blackledge wrote.
Amazon has historically kept its number of Prime subscribers secret, but Cowen estimates there are about 54 million subscribers in the U.S. by July of this year, up from 46 million this time last year.
Amazon stock was down in Tuesday morning trading.
News Source: thestreet