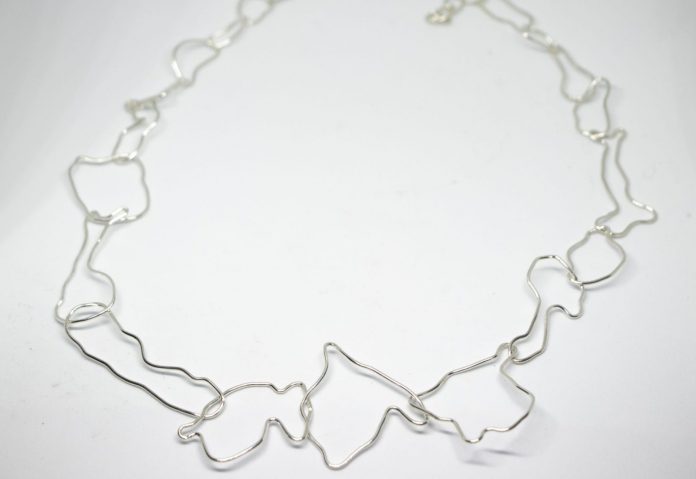 Students from the British Academy of Jewellery (BAJ) will exhibit their work around Europe thanks to a partnership between the school and some of its counterparts across the continent.
Along with the BAJ, six other schools are taking part in the international, country-hopping exhibition series.
Other schools involved are: Scuola Orafa Vincenzo Melchiorre in Valenza, Italy; Escola Artistica Antonio Arroio in Lisbon, Portugal; Escola Artistica Soares Dos Reis in Porto, Portugal; Lycée des Métiers Jean Guehenno in Saint Amand, France; I.A.T.A. in Namur, Belgium; Scholes Technis Mokume in Thessaloniki, Greece.
As part of the BAJ's ongoing collaboration with the Parlement Lycéen Européen, a European jewellery organsiation, its students' work is currently being displayed in Greece.
The Parlement Lycéen Européen is an organisation of jewellery schools established with the aim of linking together jewellery students and educators across Europe and the world.
The PLE Exhibition launched at jewellery school IIEK in Volos on June 23 and will run until September 15, also showing the works of students from the six other European jewellery schools which are part of the project.
NewsSource: professionaljeweller