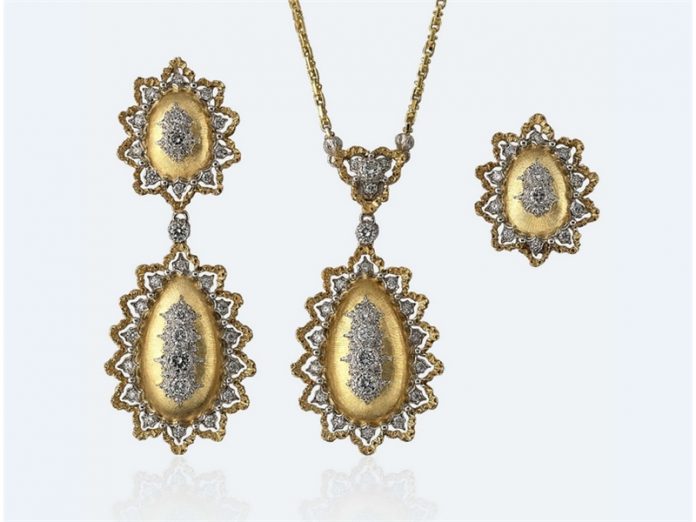 Italian fine jeweller Buccellati, owned by Chinese conglomerate Gangtai Group, announced plans to invest in a comprehensive global distribution network with a strong focus on Asia, according to a report.
The jeweller said it is planning to open 88 stores in the next five years, 18 of which will be located in various cities in China, China Daily recently reported.
"We will invest heavily with an ambitious plan to expand Buccellati's distribution networks, including e-commerce platforms. We are confident that annual revenues will exceed EUR500 million (US$593 million) within five years," Gangtai Group Chairman Xu Jian Gang was quoted as saying.
Gangsu Gangtai Holding Group Co Ltd of China finalised the purchase of an 85 percent stake in Buccellati earlier this year. The value of the deal is €230 million (around US$272 million).
The group previously said the acquisition will help Buccellati preserve its craftsmanship, design and originality, and make the Italian jeweller a global leading player in the high-end jewellery sector.
Established in 1919, Buccellati is known for its design and unique engraving techniques
News Source: jewellerynewsasia.com