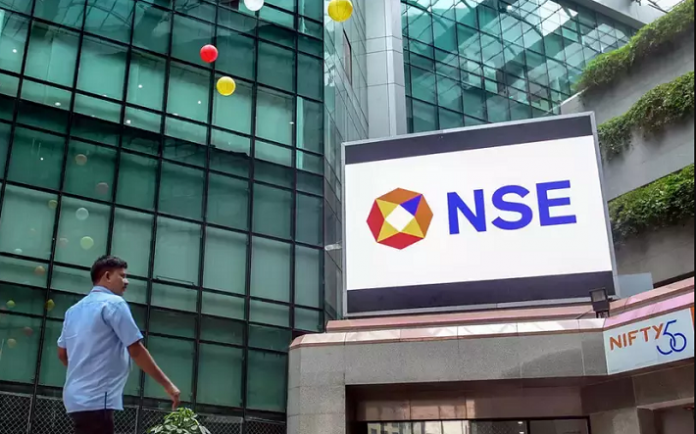 The National Stock Exchange (NSE) is attempting to create its own quality standard for gold bars made by local refiners to be delivered on its commodity segment. It is currently awaiting results of a technical report from global assaying company Alex Stewart International before accrediting half a dozen BIS – registered refiners whose gold bars can be delivered on the exchange platform.
"The purity and all other parameters (of the locally produced bars) will be on a par with London Bullion Market Association gold bars that we currently stipulate as eligible for delivery and which other Indian exchanges facilitate on their platforms," Ravi Varanasi, chief business development officer of NSE, told ET.
Leading commodity bourse MCXNSE -0.81 % has so far permitted only LBMA approved gold of 99.5 per cent purity to be delivered on its platform. LBMA has its own approved suppliers of gold bars.