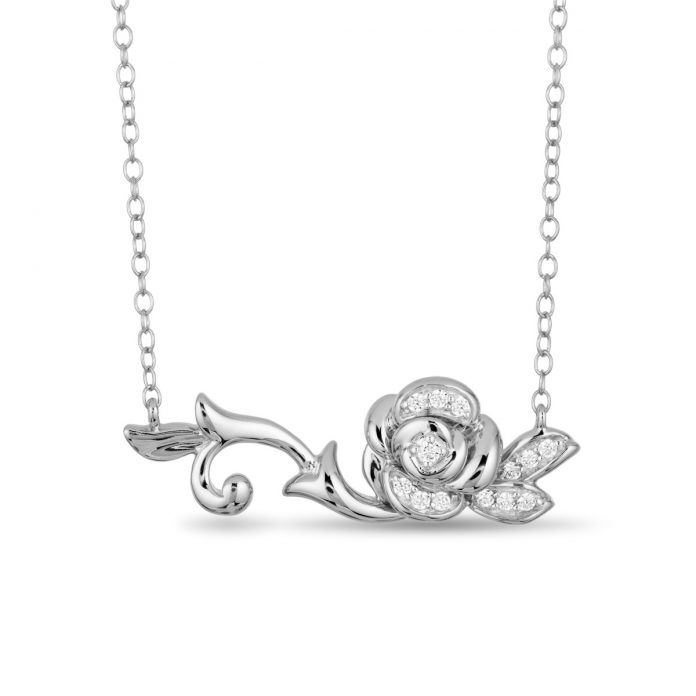 National jewellery retailer H Samuel will be launching a fine jewellery Disney range this month as it capitalises on the UK Disney boom.
Disney products are everywhere at the moment, and as department stores release their Christmas catalogues, it appears products inspired by the childhood animation films will be popular throughout the Christmas trading season.
Striking while the iron is hot, H Samuel is going to launch Disney Enchanted – a fine jewellery collection – in store from November 6.
The magical fine jewellery collection features an array of delicate pendants, rings and earrings, adorned with diamonds and gemstones.
Some designs nod subtly to famous Disney motifs, such as a ring inspired by Cinderella's carriage and a pendant adorned with a rose gold Beauty and the Beast rose, while others feature the outline of characters such as Tinker Bell.
Marketing for the launch includes a teaser video (view below) and the retailer asking consumers online, 'What Disney princess are you?'
Prices will range from £99.99 to £1,299.
News professionaljeweler.com