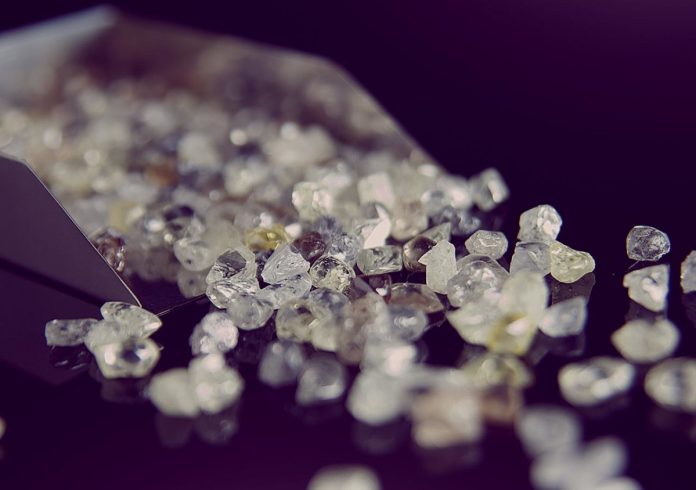 The International Institute of Diamond Grading and Research (IIDGR), part of the De Beers Group, has recently teamed up with The National Association of Jewellers, The Goldsmiths' Centre and Hatton Garden Business Improvement District to offer their respective members a total of 80 free places for IIDGR's recently launched Diamond Foundation Course.
Specifically aimed at providing young and new jewellery industry entrants online access to understanding the world of diamonds, IIDGR's Diamond Foundation Course explains the route from mine to finger incorporating an introductory look at how rough diamonds are sorted, priced, cut, polished and brought to market in stunning pieces of jewellery.
The memberships of all participating organisations have been invited to submit their applications for free access to the Diamond Foundation Course by February 28 2018, with successful applicants notified by March 5 2018. For those successful students, the online course is accessible for four months.
Participants on the Goldsmiths' Centre's year-long Setting Out course, which aims to equip emerging jewellery, silversmithing and allied trade businesses with business, design and product development skills, are one group who have already been offered access to the Diamond Foundation Course and benefitted from the training.
"We are delighted to be working alongside these leading industry organisations and the next generation of jewellers," shares IIDGR president, Jonathan Kendall.
He adds: "Since the launch of this initiative at the end of January 2018, I am delighted at the number of applications we have so far received."
In addition to the Diamond Foundation Course, IIDGR has developed a complementary suite of training programmes to provide a comprehensive knowledge development path.
Ideal for retailers is the Introduction to the 4Cs Workshop which could lead students to study the more advanced Polished Diamond Grading and Synthetic Diamond Detection Courses – the latter using IIDGR's latest and leading edge synthetic diamond detection equipment.
News Source: professionaljeweller.com