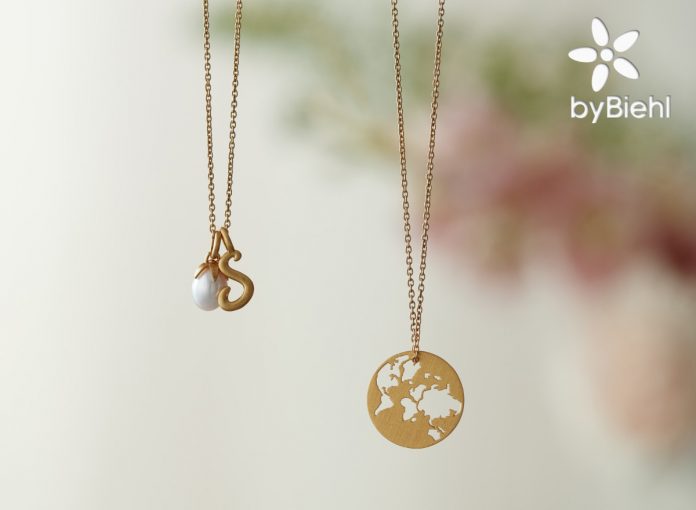 byBiehl has hit the ground running in the UK and now it has joined a jewellery buying group to push into the market further.
The Danish jewellery brand only launched in the UK two months ago but it has already secured award winning accounts and received really positive sell through.
byBiehl's list of stockists keeps on growing, with the brand currently partnering with Mococo, Allum & Sidaway, Neil & Barker, Sarah Layton, Hogarth's and Wakefields to name a few.
Feedback from the independent jewellers stocking the brand so far reveals byBiehl is performing well above expectations in the UK market.
To ensure continued and further growth byBiehl has now become a CMJ approved supplier.
Charlotte Biehl, the founder of byBiehl, says: "We are really excited to see that byBiehl is having a good start in the UK and that our UK retail partners are experiencing good sell out of our products. We are honored that the CMJ has welcomed byBiehl to become an approved supplier, and we look very much forward to showing byBiehl to the CMJ members in Birmingham this coming weekend."
byBiehl attributes its success to its use of local social media to drive consumers into stores, as well as using its Instagram (@byBiehl) following of more than 77.000 to let the public know its jewellery is now available in new areas.
byBiehl is also working with more than 60 UK influencers with a following exceeding 2 million to promote the brand in the UK.
News Source : professionaljeweller.com