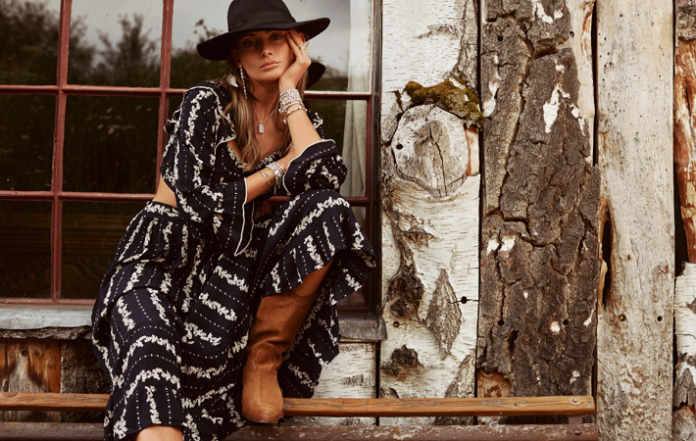 British jewellery brand ChloBo has unveiled a capsule collection for AW19.
Named Cosmic Connection, the new line takes inspiration from a deck of affirmation cards, which the brand will be releasing alongside the new jewellery offer.
Affirmations are short yet powerful statements that help create a positive impact on a person's life and emotions.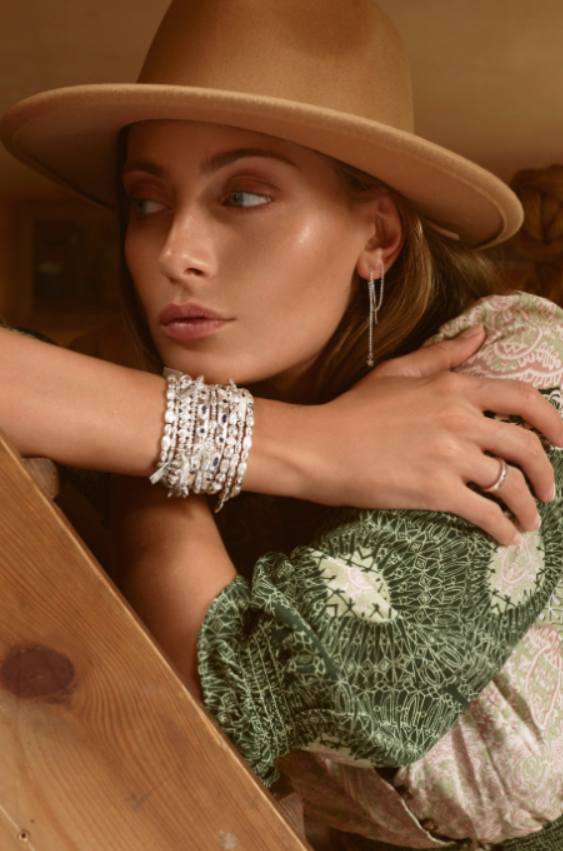 Every product within the range links to an affirmation, allowing consumers to find a piece that resonates with their soul and intentions, ultimately influencing their outlook on the world around them.
Not only does Cosmic Connection feature a deck of affirmation cards but also, brand new charms, designs and the brand's new category of 'layering bracelets'.
Iolite is the semi-precious stone that sits at the core of the AW19 offer, with properties that are said to help people shield away negativity and allow them to view all situations, people and feelings with clarity and truth.
New Source : professionaljeweller