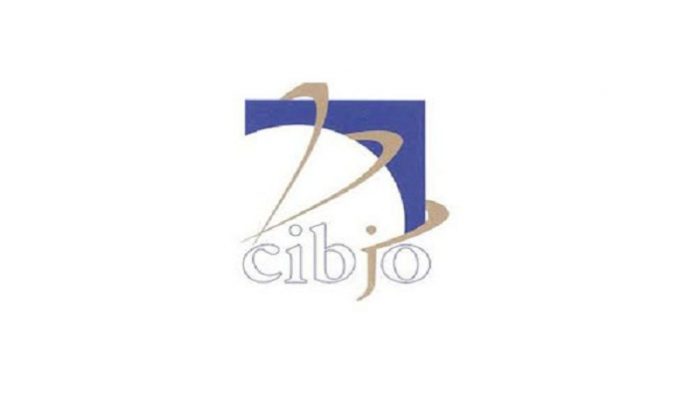 CIBJO President Gaetano Cavalieri represented the global jewellery industry at the annual High-Level Segment of the Economic and Social Council (ECOSOC) currently underway in New York, where a note was circulated highlighting the efforts of the industry to support the UN development programme and its sustainable development goals.
Among the projects mentioned in the official note were the educational and awareness programmes directly taken up by CIBJO, as well as direct steps launched by it such as the Jewellery Industry Greenhouse Gas Measurement Initiative, which helps companies understand, reduce and offset their carbon footprints.
The statement also covered some of the other, more local, efforts taken up with other industry partners. These included a rutilated quartz mine in Brazil that seeks to implement a model using natural resources as the foundation for sustainable development, the Jewellery Development Impact Index, whose concept CIBJO helped create at the Jewellery Summit in Tucson in 2017, which is today housed within the Minerals, Materials and Society programme at the University of Delaware in the United States.
Mention was also made of a plan that was first presented last year at the Oceans Conference at the United Nations in New York, which was attended by the CIBJO president, involving the development of a sustainable pearl farming sector in Fiji, which includes responsibly-managed marine pearling areas that also create income-generating opportunities for indigenous communities.
CIBJO also said it had supported grass-roots initiatives for small and medium-sized enterprises, including small-scale mining organisations meeting rigorous Fairtrade standards on working conditions, child labour, women's rights, clean technology, health and safety, organisational management, democratic decision-making, transparency, traceability and responsible environmental management.
The three-day ECOSOC gathering that began on July 16 represents the culmination of ECOSOC's annual cycle of work, and convenes a diverse group of senior representatives from government, private sector, civil society and academia for policy dialogue, review and recommendations on the 2030 Agenda for Sustainable Development, as well as other international development goals. The theme of this year's session is "From global to local: supporting sustainable and resilient societies in urban and rural communities."
CIBJO has been the international jewellery and gemstone sector's first and only representative in ECOSOC since 2006, when it was awarded special consultative status.
"The World Jewellery Confederation supports the implementation of the Sustainable Development Goals (SDG) through its work, with special emphasis on grass-roots projects in the jewellery and gemstone sectors. Involving several partners, it calls for transparency and inclusiveness, and strengthening local and global partnerships," CIBJO noted in its statement to ECOSOC.
News Source : gjepc.org