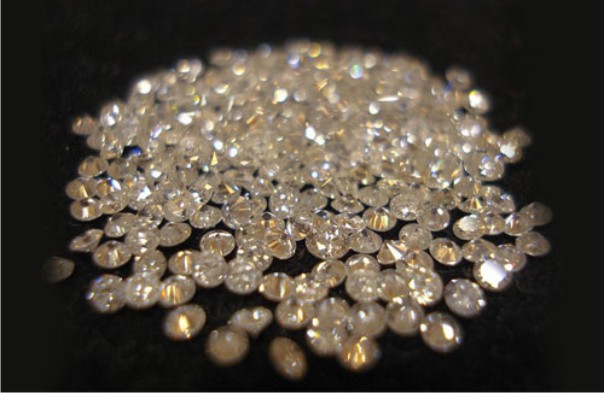 The Antwerp World Diamond Centre (AWDC) and CIBJO, the World Jewellery Confederation yesterday signed a Memorandum of Understanding (MOU) with the Ministry of Finance of the Russian Federation "to facilitate the implementation of measures intended to improve the polished diamond classification system used in Russia", AWDC announced.
The "non-binding agreement" was signed by the Deputy Finance Minister of the Russian Federation, Alexei Vladimirovich Moiseev; AWDC President Stephane Fischler; and the President of CIBJO, Dr. Gaetano Cavalieri.
It was noted that all three entities signing the agreement have both, "extensive experience of working in the precious stones industry"; as well as commonly share a "concern to improve the precious stones industry in the world, including the system for polished diamonds classification used in the territory of the Russian Federation".
The MOU underlined their intention to work together on measures in two specific areas. On one hand, the MoU envisages setting out of priority areas for cooperation and optimal approaches towards the harmonisation of polished diamonds classification system used in the territory of the Russian Federation; and, on the other, it aims to move towards actualisation and harmonisation of different approaches to determine the classification characteristics of polished diamonds.
Pic Courtesy: Wikimedia Commons
News Source : gjepc.orga