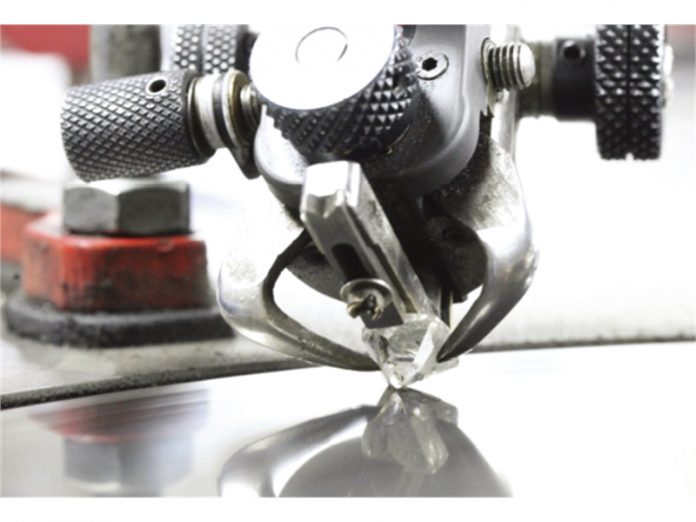 The De Beers Group reported a 46 percent increase in rough diamond production to 9.2 million carats during the third quarter of 2017, reflecting stable trading conditions as well as the contribution from the ramp-up of Gahcho Kué in Canada.
According to De Beers, the figure is in line with a higher production forecast for 2017.
Output at Debswana (Botswana) was up 33 percent to 6.1 million carats while Orapa produced 60 percent more rough diamonds mainly due to a ramp-up of Plant 1, which was previously on partial care and maintenance in response to trading conditions in late 2015.
Jwaneng's production, meanwhile, rose 23 percent as a result of planned increases in feed to plant.
Namdeb Holdings (Namibia), for its part, recorded a 12 percent rise in production to 0.5 million carats primarily as a result of higher mining rates from Debmarine Namibia's Mafuta vessel. DBCM's (South Africa) output reached 1.5 million carats, 41 percent higher from last year, largely as a result of higher grades at Venetia.
Production in Canada increased five-fold to 1.1 million carats due to the ramp-up of Gahcho Kué which reached nameplate capacity in Q2 2017.
Consolidated rough diamond sales volumes in Q3 2017 were 6.5 million carats (6.9 million carats on a total 100 percent basis) from two Sights, compared with 5.3 million carats (5.7 million carats on a total 100 percent basis) from two Sights in Q3 2016. The increase was driven by a normalisation of demand for lower value goods in 2017, noted De Beers.
The miner has set a full-year production guidance of 33 million carats.
News Source: jewellerynewsasia.com