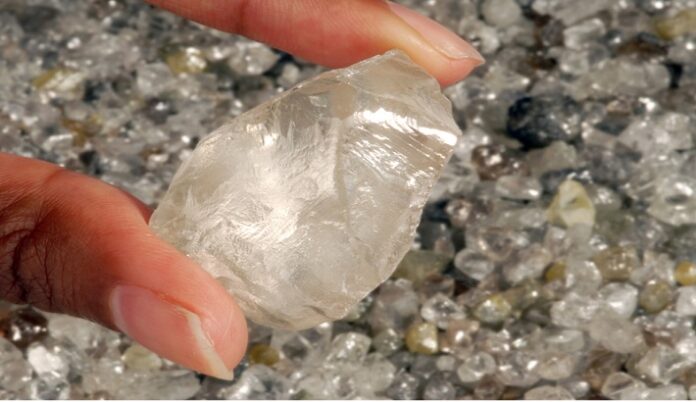 De Beers owner Anglo American has revealed that the company's rough diamond sales for its eight cycle of 2020 are up over 50% by comparison to the same period last year.
Provisional sales for cycle eight (21 September-9 October) show that the company has seen $467 million (£362 million) in rough diamond sales in 2020.
This is a significant increase over both cycle eight 2019, which saw $297 million (£230 million), and cycle seven this year, during which the company took $334 million (£259 million).
Bruce Cleaver, CEO, De Beers Group, said "We continue to see a steady improvement in demand for rough diamonds in the eighth sales cycle of the year, with cutters and polishers increasing their purchases as retail orders come through ahead of the key holiday season.
"It's encouraging to see these demand trends, but these are still early days and there is a long way to go before we can be sure of a sustained recovery in trading conditions."
News Source : professionaljeweller