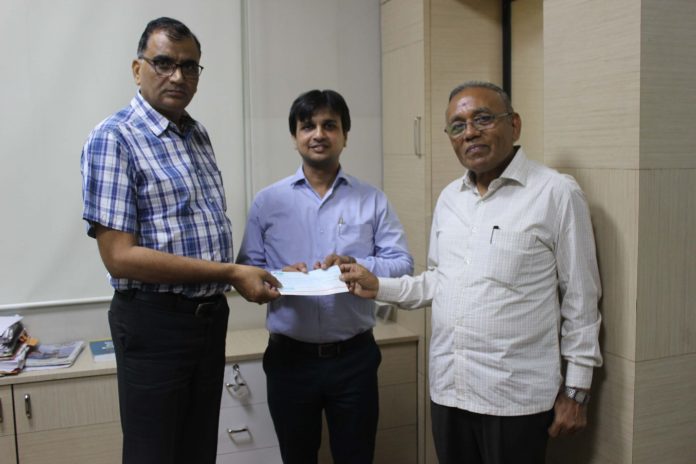 Dharmanandan Diamonds Pvt Ltd, Surat has extended the Mediclaim cover for its 1,558 employees under the Swasthya Ratna group mediclaim policy launched by GJEPC for another year.
The policy covers the employee himself, as well as his family members, including spouse, children and parents. The company, which had enrolled its employees in the scheme soon after its launch, has been taking a number of steps to create awareness regarding the mediclaim amongst its employees.
Dayalbhai Goti, director of the company said that during the past year many of the employees benefitted from the scheme, and all were happy to be safeguarded by this policy. He also said that the Company would recommend others in the industry to also avail of the benefits under this group medical insurance scheme.