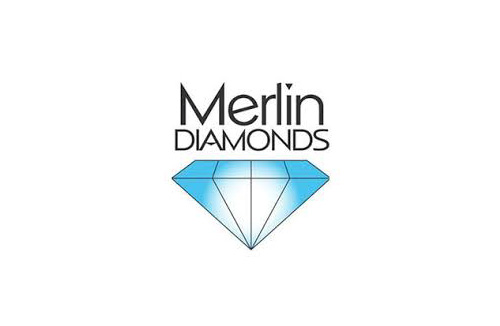 Merlin Diamonds has announced that it is gearing up to conduct a drilling programme for exploration purposes.
The 3,500-metre drilling programme on the Merlin Mine Lease located in the Northern Territory in Australia, will commence in early July.
"The reverse circulation drilling programme aims to identify additional kimberlite targets across the mine lease," the Company said. "A recent extensive study of all exploration data has identified 74 potential additional targets for more kimberlite pipes including 40 priority targets to be tested."
The Company believes that the Merlin Mine Lease is "largely underexplored", with only 11 kimberlite pipes having been discovered within the lease so far.
"This drilling programme will test 40 priority targets selected from Merlin's exploration data sets," Merlin Diamonds explained. "Prioritisation is based on each target's similarity to the geophysical and geochemical signatures of known Merlin kimberlite pipes." The Company also indicated that several drill targets are in proximity to "unresolved positive indicator mineral results".
After this initial drill programme is completed, any positive discoveries will be followed up with further reverse circulation drilling to estimate the size of the discovery; and after that diamond drilling will be conducted to determine the depth of the discovery.
The Company also said that a drill rig was expected to reach the site soon after the announcement was made.
"An update on diamond production and marketing of diamonds will be reported during July 2017," Merlin said.
The Merlin diamond mine is known for its high quality, large, super white gems and has produced the largest ever diamond found in Australia weighing 104 carats.
News Source: gjepc.org