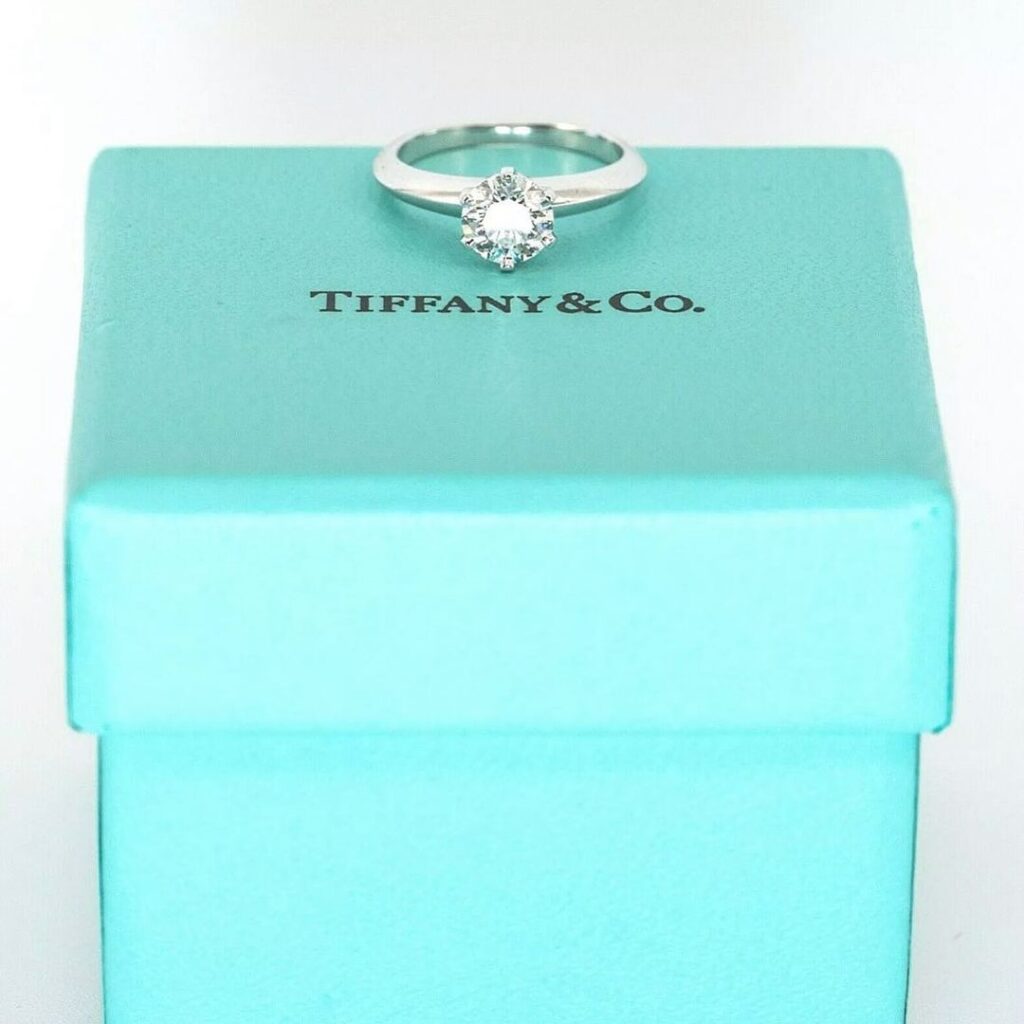 The Diamond Oak is a family business dedicated to transparency and exceptional customer service, and is located in the heart of New York City's Diamond District.
Do you want to buy a Tiffany engagement ring? Call us to receive a quote to buy a Tiffany Eternity Ring with the
Tiffany Iconic Blue Box. We sell verified Tiffany Diamonds.