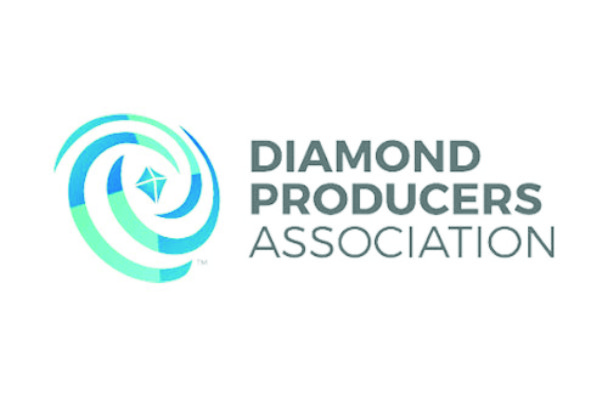 The Diamond Producers Association has said that media campaigns under its "Real is Rare" Marketing Platform in the US have had a significant impact on the manner in which the target audience – those aged 21-34 – perceive diamonds.
Based on an independent, cross-media study carried out by Kantar Millward Brown (KMB) on its behalf, DPA reported, in a statement released yesterday, that each individual media channel deployed played a role in driving positive perceptions of, and affinity for, diamonds. Collectively, sentiments such as favorability, interest in acquisition and love for diamonds increased significantly.
Elaborating, the organisation said that it had spent $40 million on the campaigns between June 2017 and June 2018 and garnered 1.5 billion media impressions among the millennials. Through a combination of media, which included a major focus on television and digital video (43 percent) and digital and social media (42 percent), it was able to reach 98 percent of its core audience on average 20 times over the course of the year, DPA said, adding that print (10 percent) and strategic out-of-home including cinema (5 percent) rounded out the media mix.
The study also indicated that in terms of creative effectiveness, DPA's latest emotional storytelling assets, "The Other Party" and "Reveal," generated a significant increase in consideration of diamonds for purchase, as well as favorable opinions of diamonds and love for diamonds. Specific metrics include:
Consideration of diamond jewelry purchase (+81 percent vs KMB top 2 box norm), and
Campaign likability (+6 points versus KMB norm).
Deborah Marquardt, Chief Marketing Officer of DPA, said, "We are very pleased with the results, which confirm we are moving the needle on consumer sentiment. We see desire for diamonds improving, with consumers saying that diamonds are the ultimate gift of love, and an important part of rare and special relationships."
As reported earlier, this year, the DPA's annual global budget will be increased to $70 million, of which $50 million will be invested in the US in paid media, PR programmes, research, education and advocacy initiatives, the statement revealed.
It added that in the US, DPA will spend roughly $20 million between July – December 2018 on paid media and while keeping the current campaign in-market through the end of Q4,it will debut new campaign assets in late Q3 with female self-purchasers in mind.
Marquardt concluded: "We recognize that we are still in the beginning stage of a long consumer journey. We are learning as we go, and look forward to continued engagement and partnership with the industry and other stakeholders to inform our path forward."
News Source : gjepc.org