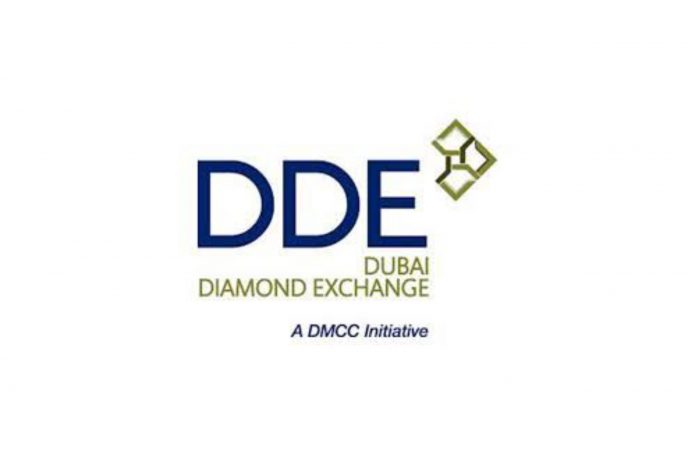 One of the key sessions on Day 2 of the Dubai Diamond Conference will turn the spotlight on the effects of the introduction of the Goods & Services Tax (GST) in India on wholesale diamond trading as well as discuss the proposed implementation of VAT in the GCC countries from early 2018.
During the session on Oct 17, leading experts from the diamond and jewellery sectors in India and Dubai will look at the reasons for the GST being imposed in India and its link with both the earlier demonetisation programme taken up by the government and other efforts aimed at ushering in reforms for the diamond and jewellery trade there.
Panellists will also discuss if there is an overall master-plan for industry reform in India, and the likely effects, going forward, of the GST for the UAE and India.
It may be recalled that from July 1, 2017, the Indian government has levied a 3 per cent GST on purchases of gold jewellery. Though this was imposed in a bid to make tax on the gold simpler, it has also led to a situation where currently, gold jewellery is less expensive in Dubai. However, the situation may change, as GCC countries have agreed to impose 5 per cent VAT on non-essential luxury goods from January 2018.
GJEPC Chairman Pandya says the organisation is observing the impact of the new GST. "We held considerable discussions with government officials during the consultation process. Small businesses are being heavily impacted by compliance issues and we are hoping the government will move to reduce these demands."
Participants in the Panel Discussion include Rajesh Mehta, Chairman, Super Gems Group; Tawhid Abdullah, Chairman, Dubai Gold and Jewellery Group; Karim Merchant, CEO and Managing Director, Pure Gold Jewellers; Praveen Shankar Pandya, Chairman, The Gem and Jewellery Export Promotion Council (GJEPC); Alexander Pshenichnikov, Head of Corporate Governance in Precious Metals and Precious Stones, Ministry of Finance of Russia; Thomas Scaria, Head of Corporate Finance, Joyalukkas Group; and Rihen Mehta, Chairman, 7Cs Group.
The discussions will be moderated by DDE Chairman Peter Meeus and former De Beers executive Tim Dabson.
To further support the agenda, DMCC has also published a report on 'New consumption taxes in UAE and India – How will they affect the economic landscape?' The report is available on the DMCC site.
Peter Meeus, Chairman, Dubai Diamond Exchange, said, "In my view, it is clear that for the UAE to sustain its position in the global diamond trade, polished and rough diamonds would need to be exempted and have a zero tariff as is the case in other wholesale centres. Dubai is also a young diamond marketplace and therefore needs to provide incentives and services that not only match but go over and beyond those of other top diamond hubs to continue to attract the trade to the Region."
News Source : gjepc.org