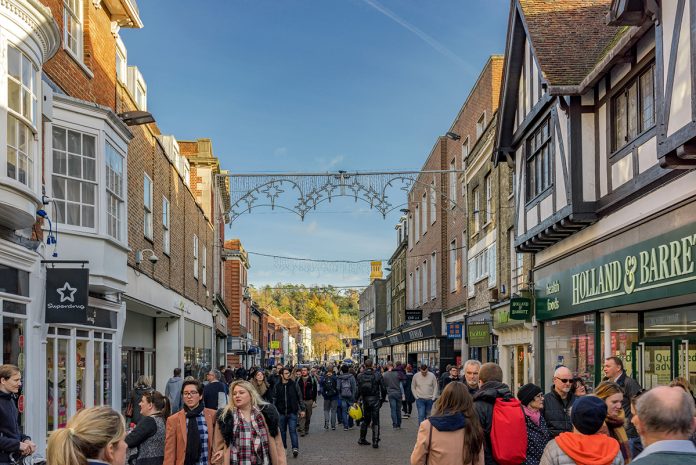 Independent retailer Justice is waving goodbye to Winchester as the business can no longer sustain in the current challenging economic climate.
After 18 years delivering designer jewellery and bespoke commissions to customers on Parchment Street, the store owners have had to make the difficult decisions to close.
April 2016 was a significant turning point for the business, with an armed robbery marking the start of hard and pressured trading times. Now owner, Jon Quayle, will be closing the bricks and mortar doors and looking to offers the store's services in a different format.
"The retail world has changed hugely over the last decade and we are no longer able to sustain our shop in the current economic climate," shares Quayle. "April 2016 was a significant turning point in our business, with the armed robbery that you will have read about or seen on the TV. From then the pressure has been on."
He continues: "As many other retailers are abandoning the bricks for clicks, Justice too will still be with you – all be it in a very different guise. Watch this space…"
Justice joins a host of other independents to abandon the bricks and mortar business in the last 12 months.
Pia Jewellery closed all 14 of its stores, while Swag Jewellers has shut down a couple of its boutiques over the last two months. Last year F Hinds had to close its Andover store following economic pressures, and several independents opted to go online only.
News Source : professionaljeweller.com