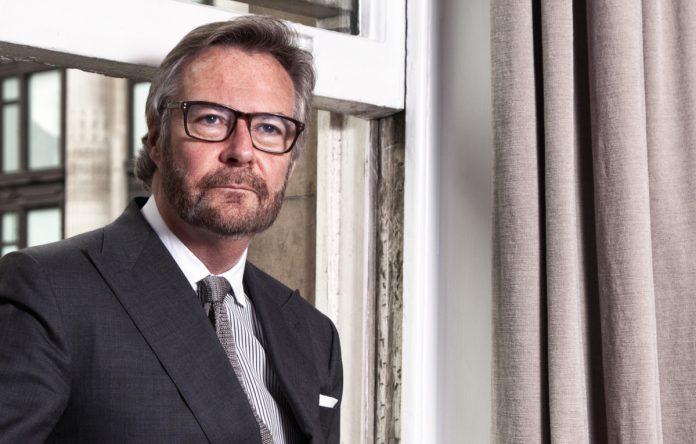 Aurum Holdings gave its first official statement yesterday since rumours surfaced that it is preparing to go public on the London stock exchange next year.
The billion dollar retail group says it is changing its name from Aurum Holdings to The Watches of Switzerland Group in a move to more accurately describe the business.
"We have been through quite a transformation in recent years and we believe that this new name is reflective of what we do and clearly more relevant to both the consumer and the investor community," Brian Duffy, chief executive of the group, told Professional Jeweller's sister title, WatchPro, yesterday.
Aurum Holdings, the name that will be used until it is officially changed on September 1, is the umbrella group for Goldsmiths, Mappin & Webb, Watches of Switzerland and Watchshop in the UK.
The business is owned by private equity firm Apollo Global Management, and Mr Duffy has never denied Apollo will be look in to exit its investment when the to is right.
He would neither confirm nor deny that banks have been lined up for a listing of the business on the London stock exchange.
News Source : professionaljeweller.com