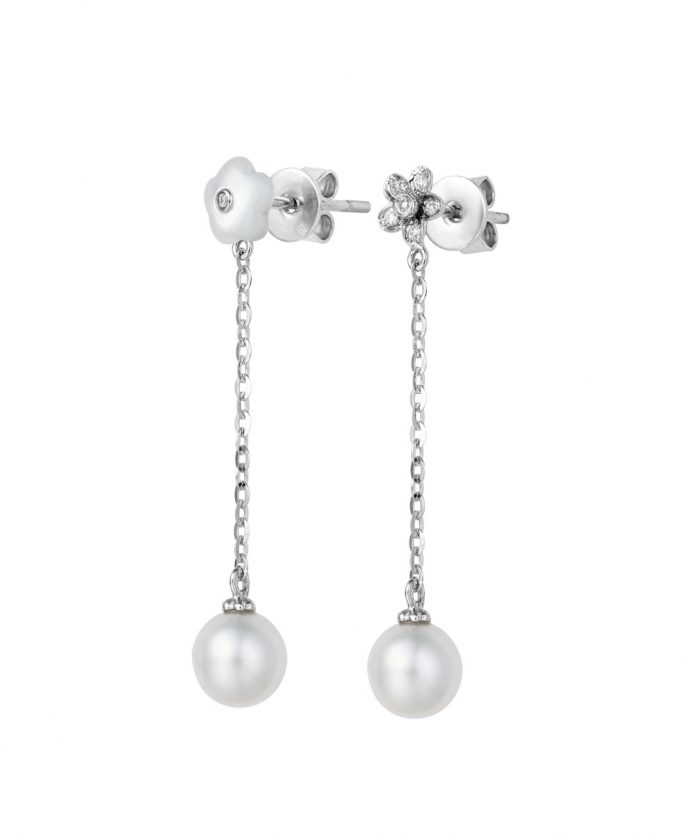 Award-winning jeweller Fei Liu Fine Jewellery's recently-unveiled gold collection has been crowned the brand's bestseller for Christmas 2017.
Over the festive season the Alyssum collection, which was launched at International Jewellery London in September, secured a high volume of sales. While the exact amount has not been disclosed, Fei Liu has revealed it was the brand's bestseller for the period.
Furthermore, collection priced between £250-£1,900 doubled Fei Liu Fine Jewellery's sales for 2017's Christmas period compared to the same period in 2016.
Following on from the successful reception, Fei Liu plans to expand the collection in 2018, and expand its gold offering.
This February, Fei Liu Fine Jewellery will make a debut in Inhorgenta in Munich, Germany, where the internationally acclaimed brand will launch a new 18ct gold collection, inspired by the wonders of the stars.
News Source: gjepc.org