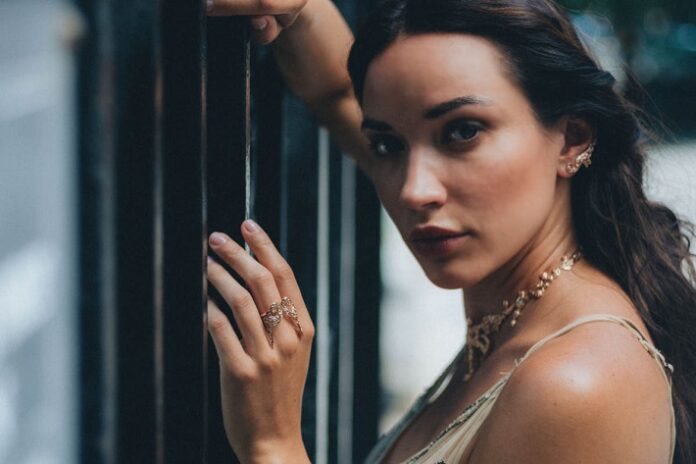 NEW YORK, NY – Filienna is proud to announce a new partnership with the jewelry brand's first east coast boutique, formally aligning with Matriark in the heart of the Hamptons. The Sag Harbour store has long been known for expertly curated apparel, accessories, and decorative objects produced solely by women-owned businesses, making this chic Hamptons outpost on Main Street the ideal home for Filienna's whimsical yet soulful blush silver jewelry styles, inspired by the worlds of ancient filigree jewelry making and henna designs. Filienna and Matriark are also equally passionate about female empowerment and self-expression, central tenets of their respective business philosophies.
For Matriark Founder Patricia Assui Reed, Filienna was a natural fit for the boutique. The brand's appeal transcends its elegant aesthetic with a powerful message of balance, positivity, and self-love. The Filienna mantra to "Be free, Be you" reflects her store's own mission to create a space where women can come as they are to shop, have fun, and give back. Matriark demonstrates its commitment to help with each sale, donating 10% of profits of all goods, including now Filienna jewelry, to The Retreat in Long Island. The organization offers a safe, local haven for families in crisis.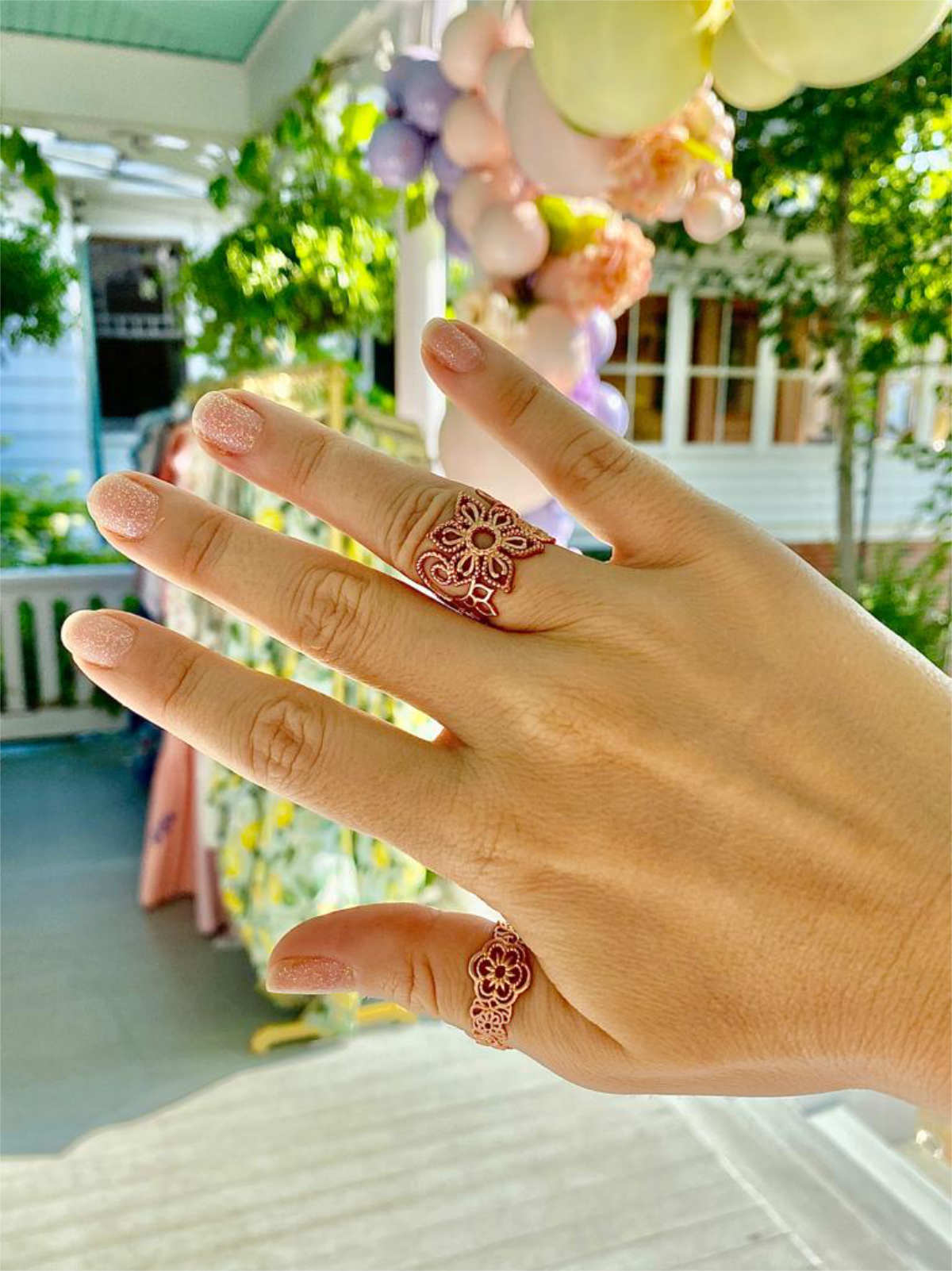 "Matriark is much more than a store. We are a platform built to meet the needs of women's multi-dimensional lives, from supporting women-owned brands like Filienna to donating a portion of proceeds from every sale to causes that advance women's equality.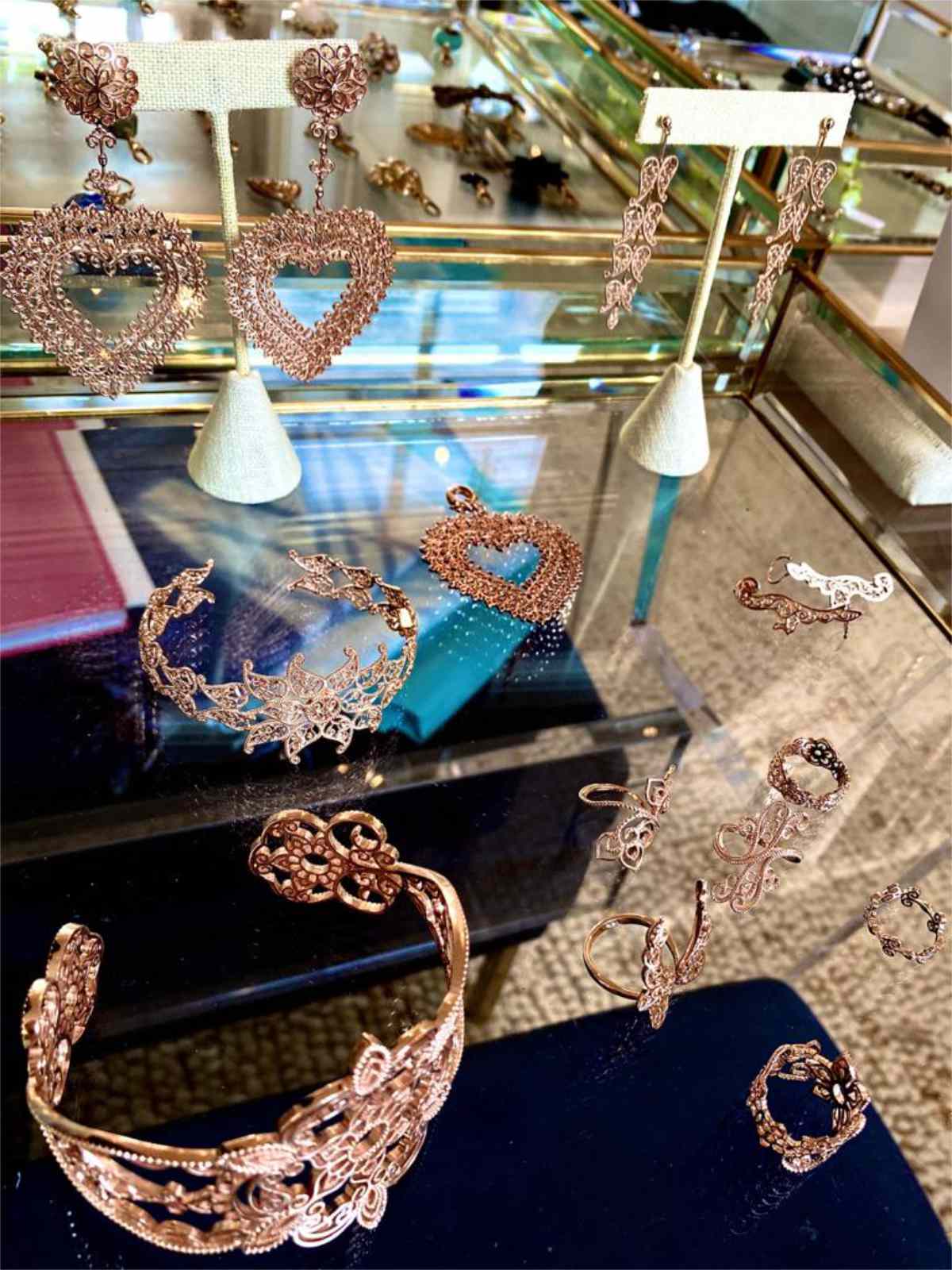 Matriark will carry a full range of Filienna's henna and filigree inspired jewelry online and in-store, including a selection of rings, bracelets, chains, pendants, and accessories from the Filienna Heart, Swirl, Star, Trillion, Baby B, Angel, and Flower collections. The graceful, flowing curves of each piece, and their universally flattering rosy hue, makes Filienna jewelry extremely versatile, mixing and matching with ease and making ideal accessories for Hamptonites with busy, multi-faceted lives. Filienna jewelry ranges in price from $49 – $395.