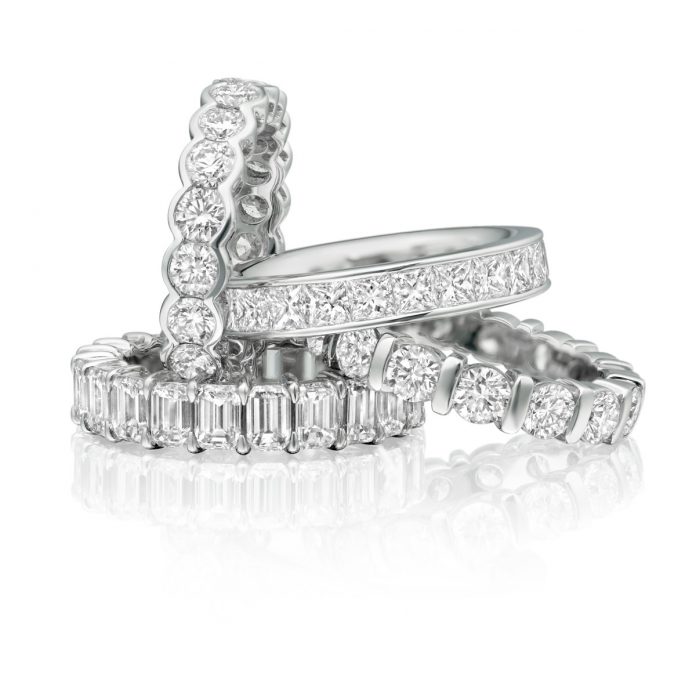 Diamond jewellery manufacturer Gemex is hoping its debut at the Vicenza International Jewellery Show will enable it to penetrate further into international markets.
Lee Ruben, owner and director at Gemex, hopes VicenzaOro this month will attract retailers' interests on a global scale.
Ruben commented: "This is Gemex's first Vicenza show and we are expecting it to be a very positive one. A weak Sterling is certainly helping attract more foreign buyers to U.K. companies. Our international client base has been steadily expanding, so the Vicenza show makes perfect sense to enable us to penetrate further into international markets."
Gemex will be exhibiting on stand 244 Internatonal Hall 3.1 and will be showcasing more than 3,000 designs in engagement rings diamond set wedding bands and eternity rings, including new 2017 ranges.
65% of its retail partners are on course to generate sales in excess of £250,000 over a 12 month period, it is claimed, by investing in the firm's box of best-selling samples and using it in conjunction with its website.
News Source : professionaljeweller.com