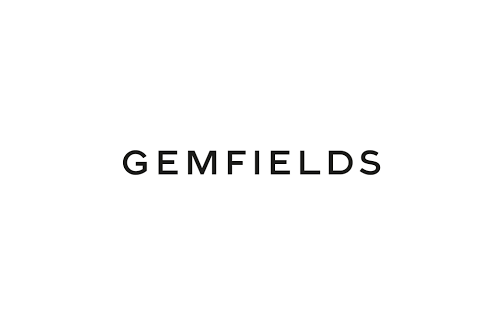 The Independent Committee of Gemfields plc has advised its shareholders to "seriously consider" whether to accept the Pallinghurst offer after reiterating its view that it "significantly undervalues" the Company and warning them about the "risks associated with remaining as an investor in an unquoted company".
The statement, released late on June 27, outlines some of the uncertainties that continue to be associated with the takeover. It came a day after Pallinghurst received support for its offer from over 96% of its shareholders, rendering it wholly unconditional, and thus ensuring that the counter offer from Fosun Gold automatically lapsed.
The statement from the committee said that the deal also undervalues the prospects of Gemfields "as a leading player in the coloured gemstone sector and denies Gemfields' shareholders the ability to realise the material future upside potential of the company on a standalone basis".
The Committee said the cancellation of trading of Gemfields' shares on AIM, leaving shareholders with shares in an unquoted company; the possibility of listing on the Johannesburg Stock Exchange where the shares will be denominated in Rand; the removal of certain protections currently in place for independent shareholders if Pallinghurst goes ahead with stated plans to terminate the Relationship Agreement are some of the areas of uncertainty.
It also highlighted issues related to the ongoing business including the fact that certain regulatory approvals will be required prior to the completion of the takeover for the development of Gemfields' business in its key jurisdictions of Mozambique and Zambia; and the possibility of the company being converted into an operating mining company as part of the Restructuring.
It reiterated its view that the takeover offer was timed to "take advantage of the recently depressed Gemfields' share price" and thus represents "a significant undervaluation of the fundamental value of Gemfields' unique asset portfolio".
Pallinghurst officials also presented their views to the media, stating that the performance of the mines operated by Gemfields has not been as good as what they think it could be, and that post the takeover, its executives would be in a better position to formulate plans to ensure that these operating assets yield better returns.
News Source: gjepc.org