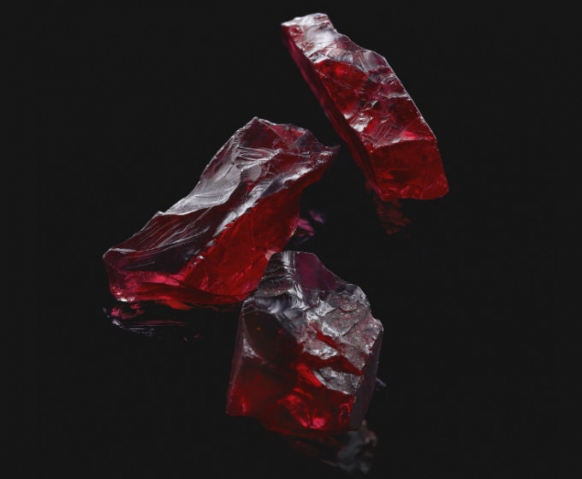 Coloured gemstone specialist Gemfields sold US$72 million worth of rough rubies at an auction in Singapore, representing an all-time record for the company.
Gemfields, a 100-percent owned subsidiary of Pallinghurst, offered a total of 86 lots of Mozambique rubies, of which 82 were auctioned off. The average price was pegged at US$122 per carat, a new record for Gemfields' mixed-quality ruby auctions.
The rough rubies were mined by Montepuez Ruby Mining Limitada (MRM), where Gemfields has a 75 percent stake. The auction offered high-, medium- and commercial-grade untreated rubies.
Sean Gilbertson, CEO of Pallinghurst and Gemfields, commented, "The health of market demand for Mozambican rubies mined by MRM and marketed by Gemfields is amply demonstrated by these record-breaking auction results."
News Source : jewellerynet.com