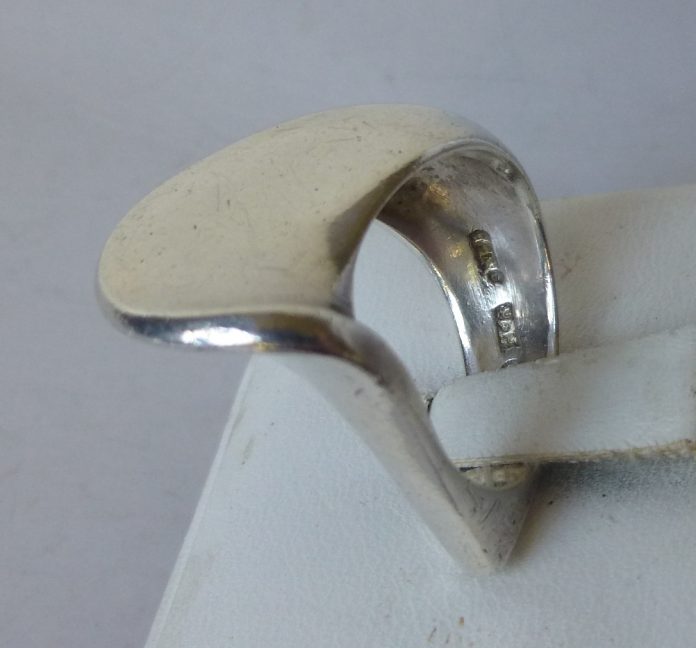 The collection of Danish silversmith Georg Jensen will be showcased in the UK as the designer's works make their return to the Fine Art Society.
The forthcoming showcase of 20th-century jewellery and design, Nordic Design, will be hosted by the Society in Mayfair from 27 November 2017 – 3 January 2018.
It will focus on the Danish sculptor Jensen (1866-1935), and the exhibition will include over 130 collectible pieces by a selection of Nordic designers and makers.
Jensen's two previous selling exhibitions with the Fine Art Society in 1921 and 1923 proved extremely popular in post-war Britain, with the majority of his unique silver being sold.
The exhibition will allow visitors to view some of the works curated as part of Nordic Design, but also to acquire some of Jensen's pieces.
The sale will include a variety of unique works including jewellery, silverwork and modern design furniture by a selection of Nordic designers including Nanna Ditzel & Jörgen Ditzel, Astrid Fog, Bent Gabrielsen, Hans Hansen, Georg Jensen, Bent Knudsen, Henning Koppel, Rey Urban, Hans Wegner, Tapio Wirkkala and others.