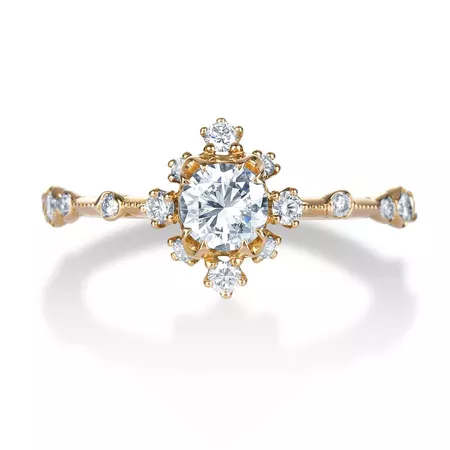 This Tokyo-based designer and goldsmith creates elegant snowflake-inspired wedding rings with milgrain and petite cuts of lovely stones
Jewelry designer Yoshinobu Kataoka of kataoka jewelry makes some of the prettiest wedding rings on the market today thanks to a nature-based signature style. Snowflakes and orchids inspire rings featuring tiny cuts of rare gems such as Paraiba tourmalines and pink diamonds, and stones peek out from milgrain-adorned settings like they've grown organically into position. Kataoka learned jewelry-making from his father-in-law and spent 25 years designing for others before debuting his own moniker five years ago. He sketches each creation, makes wax models, and casts or fabricates each piece, also making non-ring styles and fabricating chains by hand. Of particular pride: "We developed a smooth clasp that allows wearers to change the length of a chain very easily," he says. His gold, meanwhile, is recycled from the electronics industry. Accolades to date include a second runner-up nod in the bridal category of the Couture Design Awards.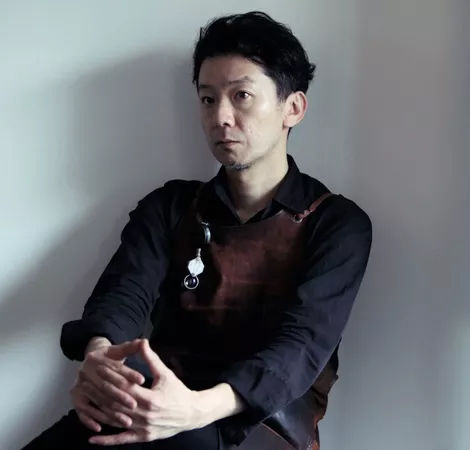 Jewelry designer Yoshinobu Kataoka
Starting retail price: $1,980 for 18k gold and $2,480 for platinum
Accounts: Six in the U.S., including Ylang23 and Catbird, and seven abroad including Isetan in Japan
Trade fairs: Couture, Metal & Smith, Taiwan Jewellery & Gem Fair
Retailer buy-in: Opening order is $20,000, and the minimum for a reorder is $1,000
Contact: Yoshinobu Kataoka, Tokyo; 81-3-6421-4573; kataoka-jewelry.com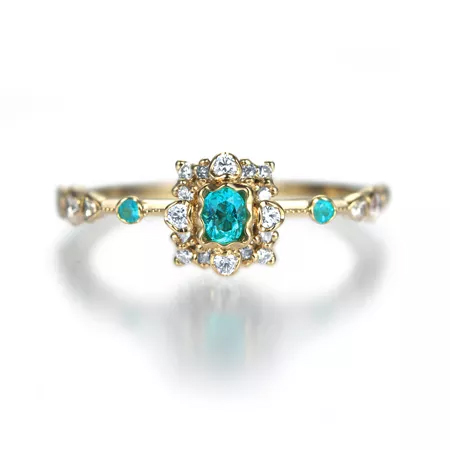 Ring in 18k custom-blended beige gold with 0.09 ct. t.w. Paraiba tourmalines and 0.18 ct. t.w. diamonds, $5,480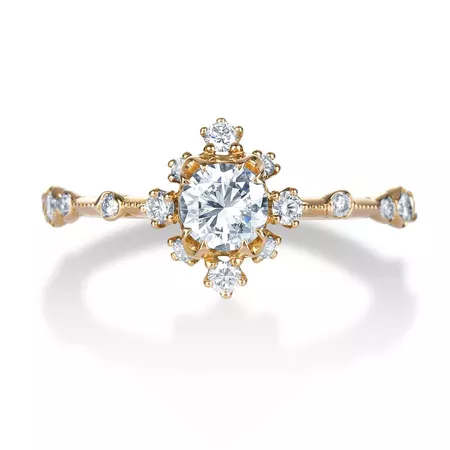 Ring in 18k custom-blended rose gold with 0.8 ct. t.w. diamonds, $11,840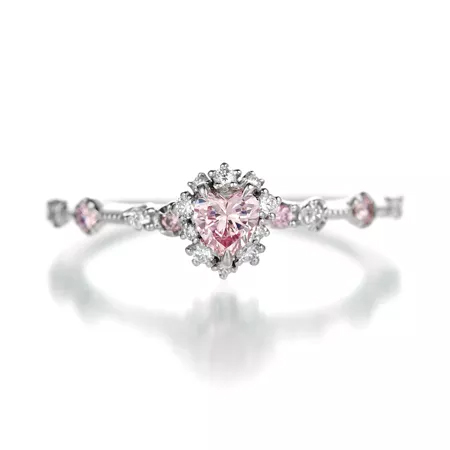 Ring in platinum with 0.196 Argyle natural-pink diamonds and 0.13 ct. t.w. colorless diamonds, $17,920
The Style 360 blog is your editorial source for the newest jewelry, trends, market analysis, trade show insights, designer profiles, and more.
News Source :JCKOnline.com