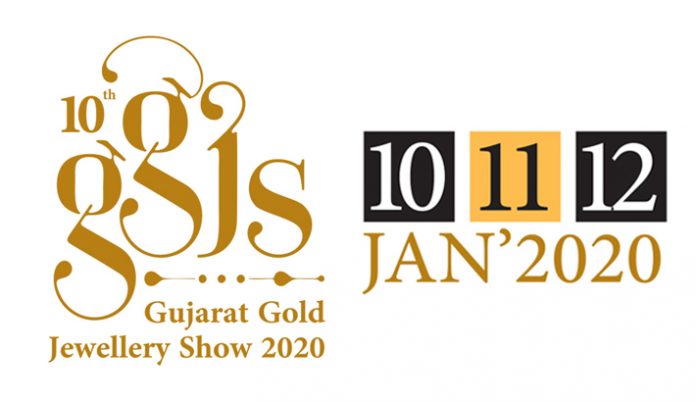 After the incessant and remarkable journey of 9 successful editions of Gujarat Gold Jewellery Show (GGJS), Gujarat Gold Jewellery Show and Gold Ornaments Wholesale Jewellery Association (GOWJA) jointly organise one-of-a-kind tenth edition of GGJS-2020 on 10-11-12 January 2020, for the first time accommodating 1000 stalls.
With a view to offer more and better than before, following positive and affirmative efforts so far, GOWJA & GGJS have worked out a dedicated team, best management and unique approach so as to offer new opportunities, new visitors, new exhibitors, innovative jewellery, state-of-the-art technology and latest jewellery designs. This show aims to enhance experience and add memorable moments to the gold jewellers in addition to the comprehensive response and benefit. In the upcoming edition the organisers have planned to introduce many new features which will not only accommodate new exhibitors but also create a superior quality ambience for the visitors.
Paresh Jhurmarwala, Director, GGJS, said "In context to the experience of nine years, we observe the constant demand for stalls and an increase in exhibitor's numbers also. We have also witnessed the increasing trend of business-friends as visitors from across the nation and international. All these indicate just one thing that GGJS, for all types of manufacturers and wholesalers, is nothing but an opportunity to meet all of them together at a single place-single time ensuring business network and golden opportunities to speed up their businesses."
"We have moved to a bigger space and are going to be the largest jewellery show focused on Gold and have pan-India presence of exhibitors. We are also planning to conduct a technical seminar and other activities for the retailers, details of which will be shared very soon," he further added.
GGJS launched its first edition with 45 stalls at Karnavati Club, Ahmedabad in 2010 and has now moved to The Exhibition Centre, Gandhinagar. It is the largest ever inter-active business platform, to induce the growth of Gems & Jewellery Industry. Within a short span of 9 years, it has become the largest B2B Show of the industry with earning its name and fame nationally. The 3 day show creates business opportunities by offering a convenient atmosphere for the trade.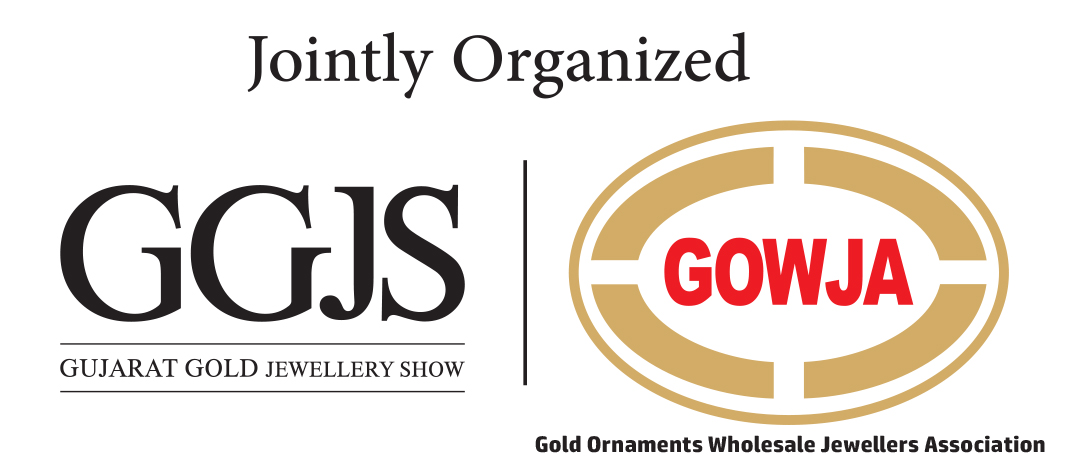 Highlights
•1000+ stalls # 4 halls # 500+ exhibitors from across India
•100+ exclusive premium pavilions # 30000+ expected trade visitors
•2,80,000 + sq.ft. exhibition area # 7,00,000+ jewellery designs