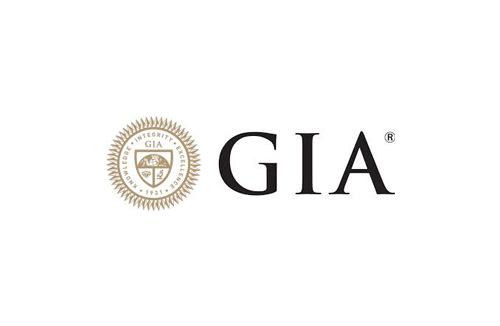 The GIA has recently come across what it says is the first ever observation of a H4 defect in a CVD synthetic diamond. The stone was submitted to its Carlsbad laboratory for a synthetic coloured diamond grading report recently. The announcement was made in a Lab Note published in the Spring 2017 volume of its journal Gems & Gemology.
The 0.26 ct round brilliant pink synthetic diamond was a Type Ib stone with a very low total nitrogen content and no detectable A or B form nitrogen. It displayed a H4 defect, the lab said.
The authors of the article, Troy Ardon and Christopher M. Breeding write, that "nitrogen is the most abundant impurity in diamond; one of the defects commonly seen in natural diamonds, the H4 defect, consists of four nitrogen atoms and two vacancies."
They say H4 is created through a fairly straightforward formation mechanism where a single vacancy is trapped adjacent to a B-aggregate of nitrogen. It is often seen in irradiated and annealed diamonds with suitable amounts of B-form nitrogen, and is a mature aggregate of nitrogen that is "very difficult to achieve in synthetic diamond growth or even post-growth treatment".
They conclude, "This diamond was grown using gas that was doped with nitrogen, allowing its incorporation into the diamond lattice as single substitutional nitrogen. The pink color was produced by NV– centers created during post-growth irradiation and annealing treatment… at atmospheric pressure, making the occurrence of H4 even more puzzling. It is possible that the H4 was created during the irradiation and annealing process, but among the many samples GIA has examined, this was the first observation of this defect in a CVD synthetic diamond."
News Source : gjepc.org