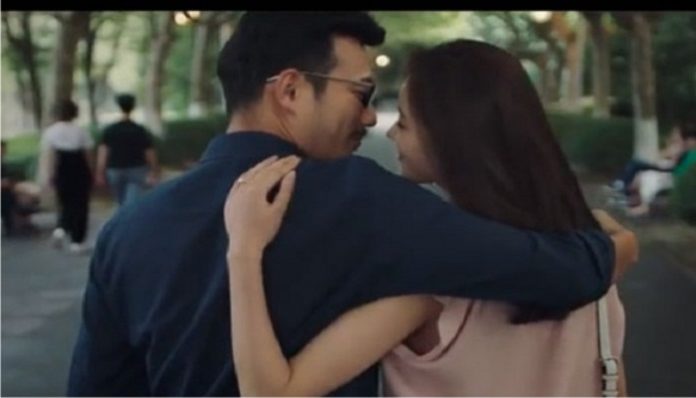 The Diamond Producers Association (DPA) recently unveiled its new campaign film for the Chinese market. Titled 'Living in Love', the film, which aims to popularise diamond buying among millennial consumers, has been conceptualised and created by BBH China.
The new campaign features young couples in their 20s and seeks to change perspectives about diamonds among this age group. It tells stories that aim to influence the attitude of the millennial consumer towards diamonds and relationships. It will appear on TV and movie theatres in major cities like Shanghai and Beijing, according to the DPA. On-ground activation, a website and amplification by influencers will also be part of the campaign.
Mabel Wong McCormick, managing director of DPA Greater China, said: "Diamonds have been an authentic symbol of love for couples for centuries, but in recent years it has become a passive social symbol among millennials."
She added that the campaign seeks to change this perspective and "highlight the new role of diamonds as an active everyday inspiration for couples that can help them reaffirm their love on a daily basis".
Arthur Tsang, chief creative officer of BBH China, said: "We know how cynical the younger generation are towards relationships today, and yet we also know deep down they still aspire to find a love that lasts. We want to seed the notion that love can truly last if it is built with effort every single day, as reminded by the constant unchanging presence of a diamond."
According to Tsang, the campaign "takes the role of a diamond from being a one-off ostentation for engagements and weddings, to playing an active valuable role along the course of a relationship". The goal is "to get diamonds out of drawers and on to fingers", he said.
News Source : gjepc.org