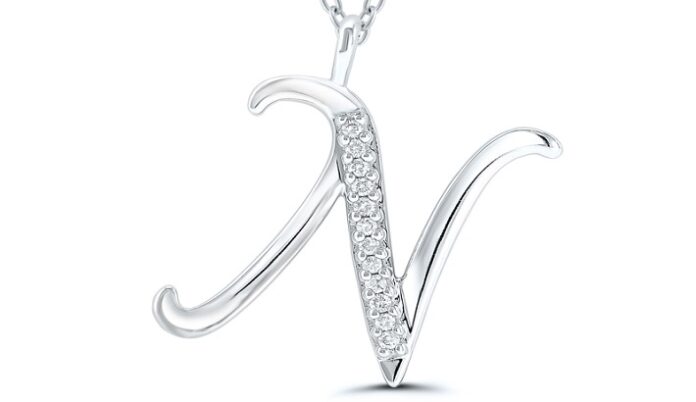 Jewellery brand Andre Michael is offering its Alphabet Diamond Pendant collection to retailers in time for Christmas shoppers.
The Hatton Garden jeweller has designed the diamond jewellery with gift-giving in mind.
It revealed that its inspiration was the Holiday 2020 trends report from the Natural Diamond Council (NDC), which said that personalised jewellery pieces would be popular this year.
The brand also suggested that increased diversity in name choices across the UK have meant a more complete range of letters are in demand on personalised jewellery like this range.
The pendants come in 9ct and 18ct gold, as well as in platinum.
A spokesperson for Andre Michael said: "The Alphabet Diamond Pendants reflect a strong trend in the market for more personalised gifting.
"We have a good stock of all the available letters in attractive designs created in-house at highly competitive prices, and can offer fast delivery to retailers.
"The pendants are a perfect personalised gift in these challenging times."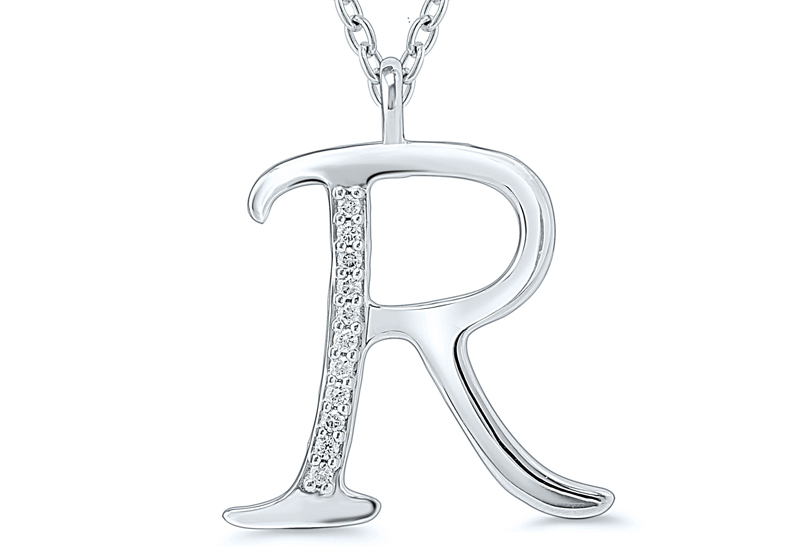 News Source : professionaljeweller