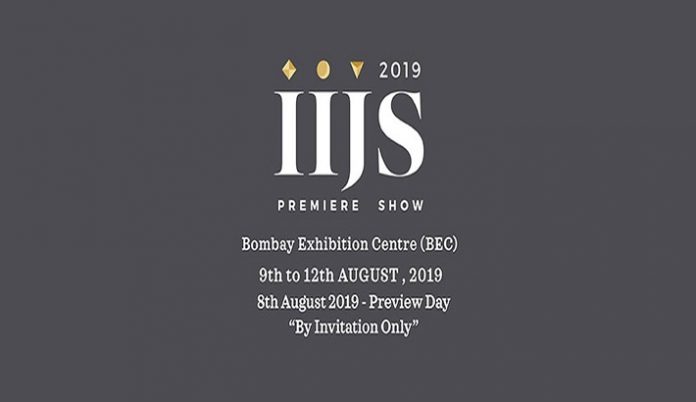 The Gem & Jewellery Export Promotion Council (GJEPC) showcased its flagship trade show, IIJS Premiere 2019 to the leading jewellers of UAE and invited them to participate in India's largest jewellery trade show at a promotional road show held in Dubai on Sunday, July 7, 2019.
Dignitaries at the event included Guests of Honour, Neeraj Agrawal from the Indian Consulate, Chandu Siroya, Vice Chairman; Dubai Gold & Jewellery Group, Ajay Mathur, Head Precious Metal – DMCC, and others. More than 100 jewellers were present for the meeting.
On behalf of GJEPC, the meet was addressed by Chairman, Pramod Kumar Agrawal, Convener, Exhibitions Committee, Mansukh Kothari and ED, Sabyasachi Ray. They highlighted the importance of India-Dubai trade relations, stating that UAE accounted for about US$ 10 billion or almost 26% of India's gem and jewellery exports each year.
The speakers also focused on the significance of IIJS Premiere 2019 which is among the top five trade shows globally, and introduced the changes that would make the show even bigger and better this year. They invited the jewellers of Dubai to participate in large numbers.
News Source: gjepc