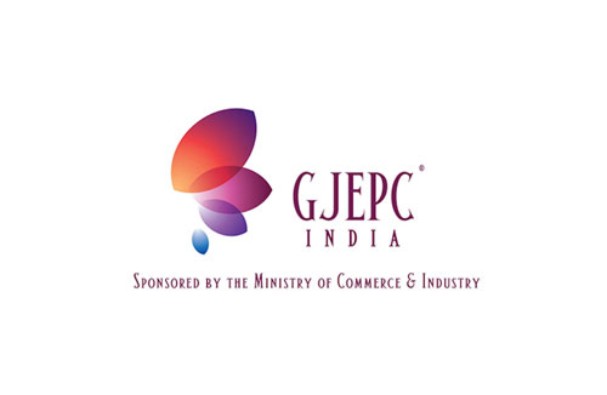 The Gem & Jewellery Export Promotion Council (GJEPC) has issued show cause notices to its two members Nirav Modi and Mehul Choksi whose companies are facing allegations of fraud and having defaulted in payments to banks. The notice seeks an explanation within seven days about these allegations and states that the Council strongly condemns any sort of unlawful & illegal actions by any of its Members.
Pointing out that all members of the Council are liable to follow and adhere to the provisions of the Code of Ethics passed and approved in GJEPC's Annual General Meeting (AGM) held in September 2011, the notice states that the allegations of fraud as appearing in the media, are "causing an irreparable damage to the industry, affecting the exports of the Country and smudging the reputation and goodwill of the Industry". As such it says that in the event of failure to respond or provide an explanation within seven days, the Council may initiate appropriate disciplinary action against them in accordance to the provisions of its Code of Ethics.
Specifically it highlights two clauses of the Code, viz Clause 1.1 which says:
"The Code primarily intends to maintain reputation, standing and the good name of the export trade of India"
and Clause 1.1 (i) that specifies:
"To ensure fair business relationship between Members and third parties including Banks/ companies, institutions which provide credit facilities and such other services as required by the Members, for smooth functioning of the trade / business."
Prior to this, GJEPC Vice Chairman Colin Shah has pointed out in a media interview that the alleged fraud and default is the handiwork of just two individuals / companies in an industry that comprises thousands of diamond merchants and jewellers. He stressed that the industry has an annual export turnover of over US$ 23 billion, provides employment to over four million people across the country, and has had a positive relationship with the banks, with hardly any defaults over the years.
Shah also explains that the vast majority of GJEPC's member-exporters do not even use the LoU system which is at the root of the present incident, to raise funds and regularly clears credit dues within stipulated deadlines. He further points out that the industry is confident of achieving a good export performance in 2018 with signs of revival in major markets across the globe.
News Source : gjepc.org