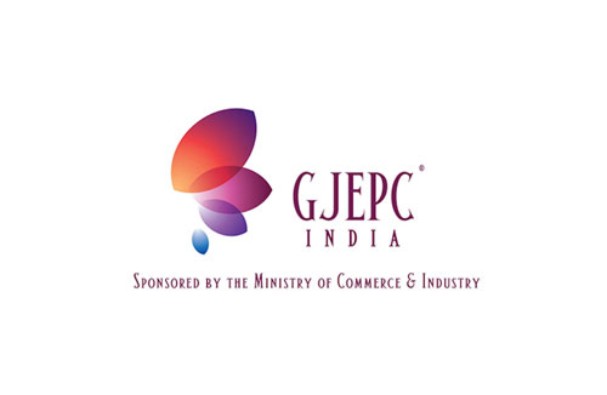 The Gem and Jewellery Export Promotion Council (GJEPC) will release a white paper addressing key issues related to bank financing for the industry at a Banking Summit it is hosting in Mumbai on May 11.
The summit and white paper are aimed at allaying the concerns of the key stakeholders of the industry in the context of the recent bank fraud.
While Hon'ble Union Minister for Commerce and Industry, Shri Suresh Prabhu will be the Chief Guest; dignitaries who will grace the occasion include Commerce Secretary, Smt. Rita Teaotia; Chairman State Bank of India, Shri Rajnish Kumar; Executive Vice-President, Diamond Trading, De Beers, Paul Rowley; top officials from prominent banks and others.
The paper, titled "Diamond Financing 2018 New Challenges", is being compiled by GJEPC in consultation with members of the industry and top bankers. It will aim to address critical banking issues related to credit limits, collateral security, inventory valuation, etc. and also offer solutions, with a particular emphasis on greater self regulation.
Pointing out that the gems and jewellery sector is a labour and working capital intensive industry operating on low margins, that nevertheless makes an important contribution to the country's economy, the paper says that any increase in interest costs or processing fees would prove to be financially unviable and could impact overall growth.
Pramod Agrawal, Chairman, GJEPC said, "The banking seminar gives us a joint forum to regain trust and ensure all bankers have a profitable experience in lending to this trade. Under the aegis of Hon'ble Commerce and Industry Minister, we expect a large participation from both the banking fraternity and gem and jewellery industry."
Colin Shah, GJEPC Vice Chairman commented, "GJEPC has worked on a white paper that would address and find solutions to specific issues like assessing working capital limits, collateral security, related party transactions and the valuation of stock. The Summit is the ideal platform to help mitigate the risks of our lenders."
News Source : gjepc.org