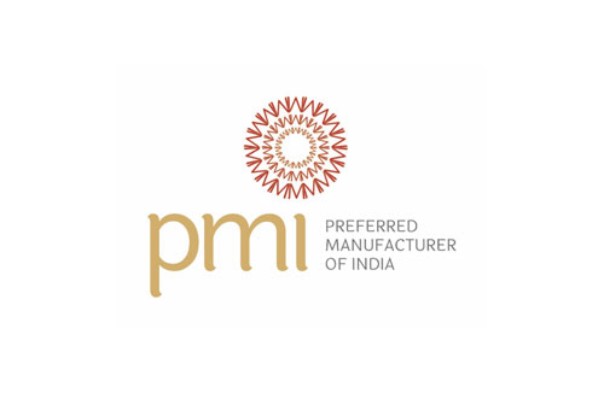 The 4th edition of the popular B2B networking event – The Preferred Manufacturer of India (PMI) – organised by the All India Gems & Jewellery Trade Federation (GJF), will be held at the J W Marriott Hotel in Pune from 8th to 10th January 2018. The organisation said that it would be "bigger, better and more business efficient" than earlier editions in all aspects, offering a package of 3600 solutions, with a perfect blend of business & leisure, aimed at helping jewellers fulfill several business objectives.
Describing the PMI as a "stellar buyer seller meet and a must-have in the annual marketing calendar for all jewellers", Nitin Khandelwal, Chairman, GJF, said, "PMI programmes are held in select cities and towns that have been specially chosen with the objective of filling in the gaps between the manufacturers, wholesalers and retailers demand and supply needs."
Elaborating on a unique aspect of this edition, Sumeet Anand, GJF Director & Convener PMI, said, "This time, all the prominent participants have been handpicked by the PMI team and they are the leaders in their respective product lines. Their participation will make the event a grand success from Day One."
GJF Director & Co-Convener PMI added that the "PMI allows participants to remain updated and relevant within an ever changing market scenario". He pointed out that retailers can "develop their clientele and business, while promoting innovation in manufacturing" thus giving them a "competitive edge in terms of the product pricing and portfolio, as well as service support, thereby maintaining a distinctive position for their brands and stores".
Besides offering an extravagant business experience, the PMI has a leisure component, with social gatherings for networking and entertainment on the first and second evenings.
News Source : gjepc.org