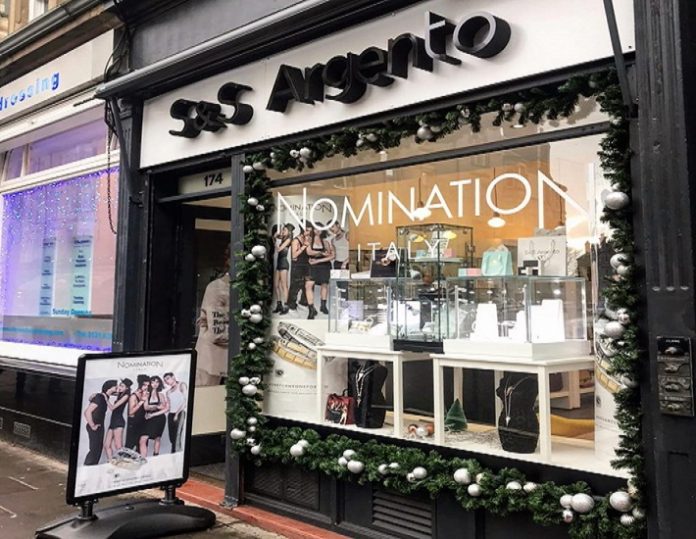 Glasgow-based jewellery retailer, S&S Argento, has opened a debut store in Edinburgh.
The family-run business, which sells Nomination jewellery alongside its own sterling silver designers, has expanded its reach and launched a boutique just outside Edinburgh city centre.
S&S Argento is the only Nomination stockists in Edinburgh, making it a destination boutique for fans of the brand.
The fashion jewellery store stays on top of current trends, priding itself on offering personalisation options such as engraving.
Its address in Edinburgh is 174 Bruntsfield Place, EH10 4ER.
This store joins three boutiques located across Glasgow.
News Source: professionaljeweller