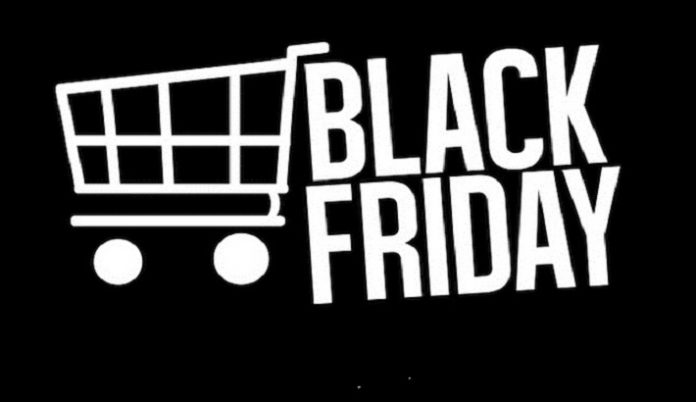 Thanksgiving weekend spending was up 16 percent over 2018 with 189.6 million U.S. shoppers hitting the stores. This was an increase of 14 percent over last year's 165.8 million, according to the National Retail Federation and Prosper Insights & Analytics.
For the first time, Black Friday edged out Cyber Monday as the busiest day for online shopping. Black Friday was also the busiest day for in-store activity.
The survey found that 124 million people shopped in store while 142.2 million shopped on retailers' websites with 75.7 million doing both.
An important takeaway for retailers is that consumers who shopped both online and in store spent an average of $366.79, which was at least 25 percent more than those who took a mono-channel approach to their buying.
In addition, mobile devices played a significant role in the shopping frenzy, used by 75 percent to research products, compare prices or make purchases, up from 66 percent last year.
The biggest draw for shoppers this year was free shipping – with 49 percent citing it as a factor compared to 42 percent last.
"The growth in online retail sales is a tide that lifts everybody," said Prosper executive vice president of Strategy Phil Rist. "When consumers are buying from retailers online but picking up or making returns in-store, it is more and more difficult to distinguish between the sales retailers make in their stores and the ones they make on their websites."
News Source: idexonline