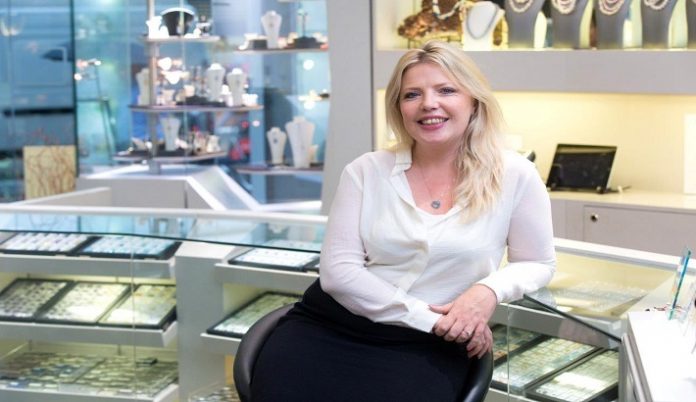 Following several successful offline events and online social media campaigns in 2018, the Women's Jewellery Network has announced a restructure to create a more cohesive organisation configuration, and dedicated online platform, designed to add value to both its membership and to the wider jewellery industry.
Founders Victoria McKay and Kathryn Bishop will take the roles of managing director and research & insights director, respectively; while Nyasha Pitt, previously Midlands Ambassador, will join the Board as communications director. The remaining Ambassadors will remain the same for the time being, with more positive changes and appointments promised throughout 2019.
Managing director, Victoria McKay, says of the changes: "This is an exciting time to be a woman in business and we want to ensure that the Women's Jewellery Network is well placed to support our membership in 2019 and beyond.
"2018 established the WJN as a recognised organisational brand within the jewellery trade. We were absolutely overwhelmed with the success of our first ever events, with the London event selling out in record time. We were also hugely encouraged with the traction of our social media campaigns; from #NoGlassCeiling which highlighted the disparities within the gender pay gap, to #SheDressedMe, which ended up trending in its own Instagram Story, as the entire trade celebrated amazing female design and manufacturing talent."
She continues: "Our focus for 2019 is to create a true membership platform and organisational structure that provides our members with both ideological and tangible support and benefits. The restructure is recognition that we needed an active and accountable board to deliver effective support. Our aim has always been to create a true affiliation organisation that provides relevant support for our membership, from well-being to career development. And that's exactly what we'll be doing throughout 2019."
NewsSource: ProfessionalJeweller